I am not one to gush and awe over the joys of pregnancy. I've tried to love it… Trust me! But for me it is almost entirely and completely unpleasant. I'm sure many of you can agree. And the rest of you, well, there is nothing more to say to you other than, I secretly hate you!
Granted my first 2 pregnancies are accompanied by their own horror stories, but this time was much, much better. It was still difficult and unpleasant… But you aren't here to hear about the beginning, so lets skip to the exciting part!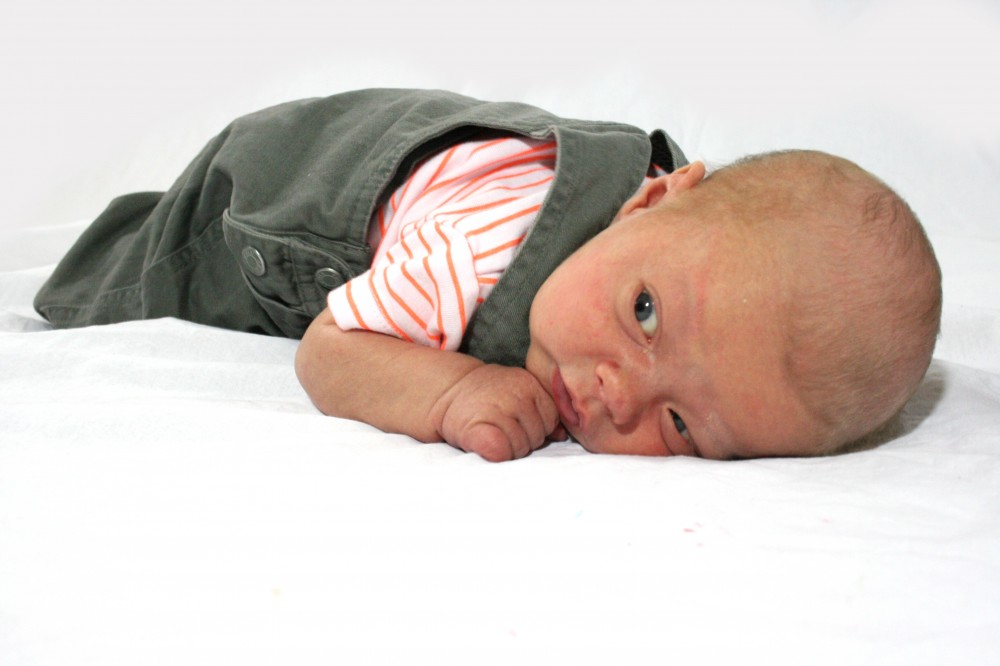 My pregnancy was finally coming to an end, or so I thought. I had three weeks left, and was dilated to a 4 and 80% effaced. I told my husband, who travels for a living, that he might want to take his next trip off work. I was excited and relieved that I should only have a few days left…. Well, days turned to weeks and my husband was still taking trips off work. He missed the last birth, and I was not about to allow that to happen again. I reached 39 weeks and still no baby. My doctor told me that I was almost a five and completely effaced. I left the office that day with the instructions that when I go into labor I need to get to the hospital quickly, and if my water breaks I need to call ahead and have the doctor ready. Things would happen fast. Finally, this pregnancy would end.
Still days went by. We went on walks. I even jumped on the trampoline. I had had enough. This little boy needed to be ready! I was exhausted. I was tired of not being able to roll over, or bend over. I was tired of the ache in my ribs, and sore feet. I was tired of the heart burn and gaining more and more weight. I was tired of not feeling like myself. I missed being able to play with my girls.
Three days before my due date, on October 29th, I sat in my mother's kitchen helping make pear ketchup. I started thinking to myself that my contractions seemed kinda regular.
Just to note, I get lots of false contractions. I have them for months, but I can generally make them go away if I exert less or change what I'm doing.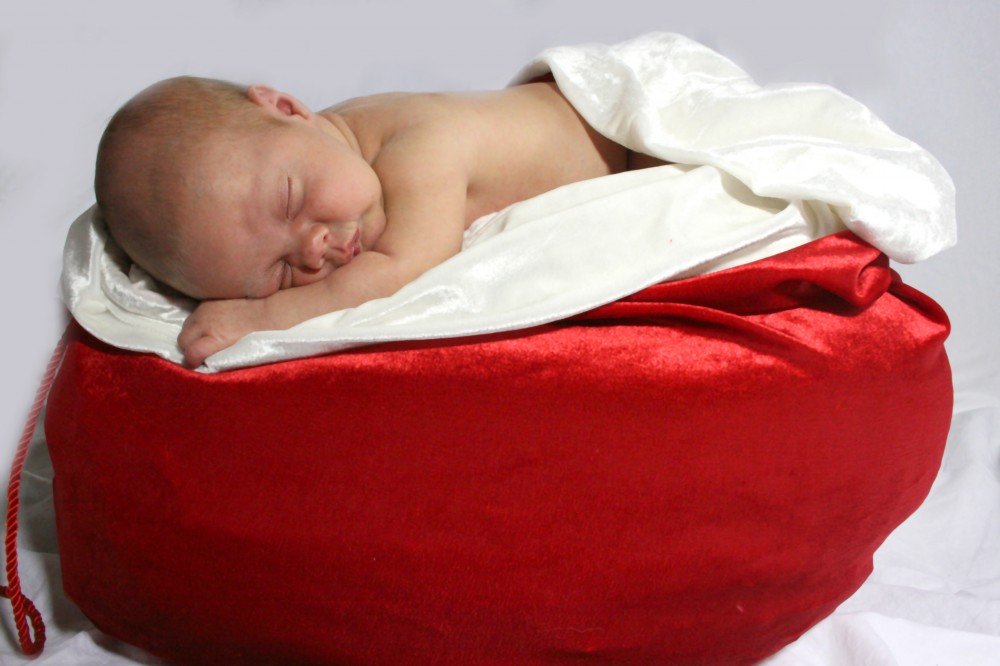 Anyway, on that unusually warm Wednesday these contractions weren't going away. But they didn't really hurt either. I was in a quandary. Was I in labor? It didn't really feel like it. So, I decided we would do what we could to push it that way.
We went for a bumpy ride as a family up the canyon by our house. The contractions remained the same. We went for a mile walk. The contractions still remained about the same. I sat down to rest and to test if they would slow or stop. The contractions remained the same. Yeah! I really was finally in labor. Mild labor, but labor nonetheless. We dropped the kids at Grandma's and off we went to the hospital. To be honest I was a little confused. I was indeed in labor, but it didn't hurt yet. I found myself wishing it would hurt so that it would be closer to over.
We got checked in. The delivery floor was quiet. I was the only mom-to-be there that night. The nurses were nice and very accepting of my desire to have a natural birth. I was informed that my doctor was not on call that night. Which was pretty disappointing, but it most certainly wasn't going to keep me from having a baby.
They checked me, and to my disappointment nothing had changed since my last doctors appointment. They waited a while and checked again. Still no change. It was now around 10:30. Now this is where I had a tough decision to make. The nurse told me I could go home and wait for the contractions to get harder, but I would risk my water breaking and not having enough time to get back to the hospital. Or I could have the doctor break my water.
My husband and I paced the hall as we talked it over. It was weird to have that option. And it is not often that I voluntarily opt for painful experiences, but in this case we did just that. I really didn't want to have a baby in the car.
Shortly thereafter I was laying on the delivery bed meeting the doctor on call. He discussed some of the things on my birth plan with me to make sure the experience would go as planned. Then he broke my water.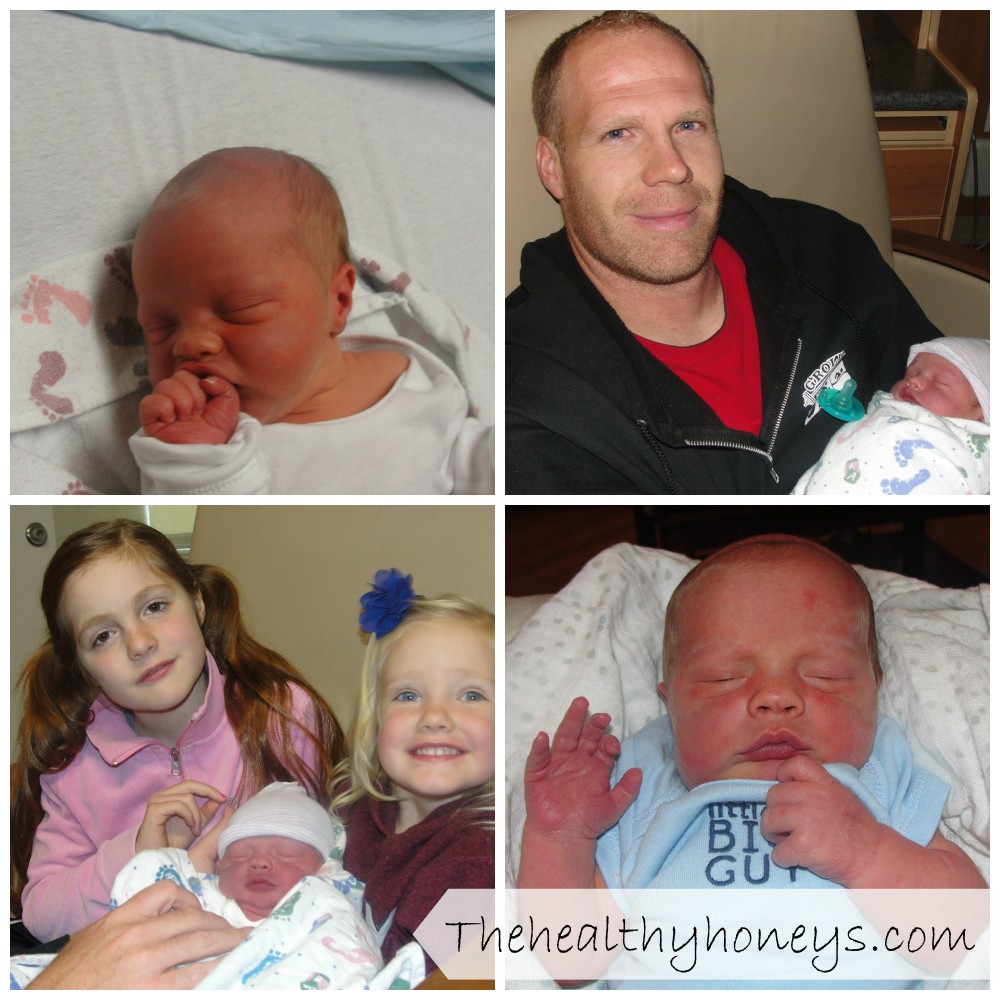 Now, my water broke on its own with little A. And I don't remember how much water there was. Fortunately most of it made it in the toilet. But this time I was just laying on the bed with a towel underneath me. Lets just say that towel was not nearly enough!
No wonder my belly was so huge! This new baby of mine had his own Olympic size swimming pool!
Now before I go any further, I should probably mention that with both of my girls I had an epidural, and I was also given an IV with antibiotics due to testing positive for GBS. So, this time opting for the all naturale route I was nervous, and hopeful that things would go quickly. I don't know if I can appropriately express my gratitude for my husband's willingness to be so helpful through the hard contractions, and, heck, for him just being there. I really couldn't have done it without him. I found that the best position for contractions was on the ball with my husband pushing on my back. After a while the nurse wanted to check me and monitor the baby. I was getting close, and was told to let them know when I felt the urge to push. I'm still not sure what that urge feels like other than that it is so painful that you can't stand it any longer and I was ready to have it done with. So, I told her that I thought I was ready. On a side note, the nurse was fabulous, I needed a lot of coaching. I kept forgetting to breathe when contracting and then I was breathing to fast and not relaxing in between. I was glad she was there to tell me what to do.
The doctor came in, he checked me, and then they quickly prepped what was needed. Then it was finally time. I pushed once, and the doctor said that I needed to wait a couple of contractions. That was probably the longest few minutes of my life. Then I pushed again. My baby's head appeared, and then one last long push and he was officially here!! At 1:19 am, an hour and a half after my water was broke, my little man arrived. His poor little face was a bit bruised, but he was healthy.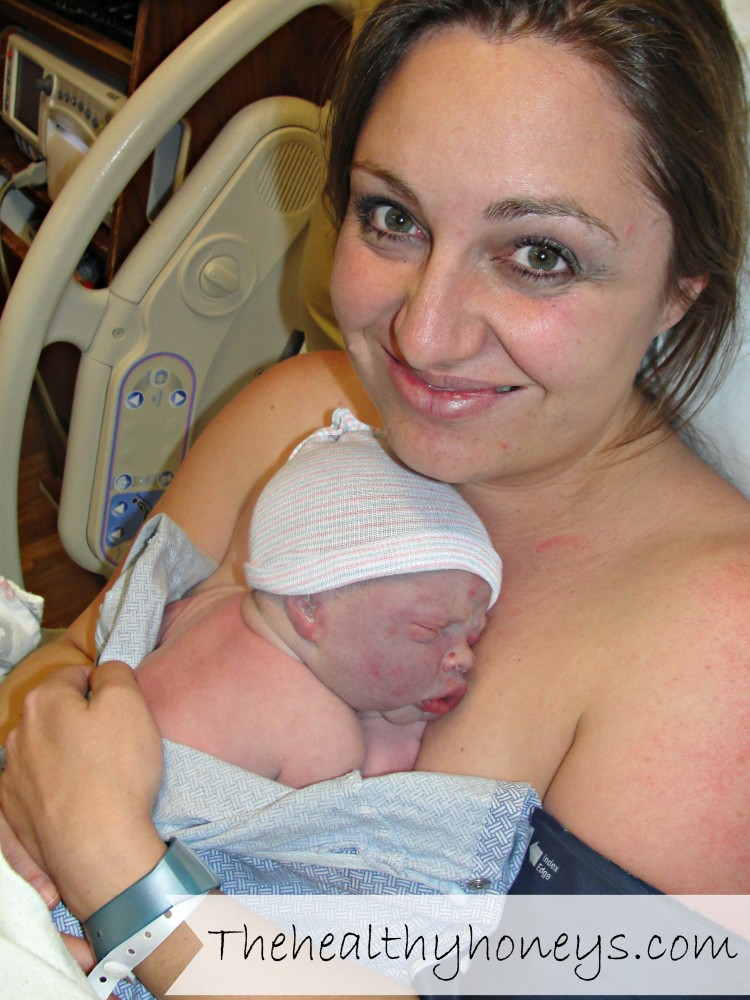 Pregnancy may very well be the worst kind of torture in this world, but my joy to hold him was the best kind of possible experience. I had done it. The wait was over. The baby was perfect. And I am so in love him!