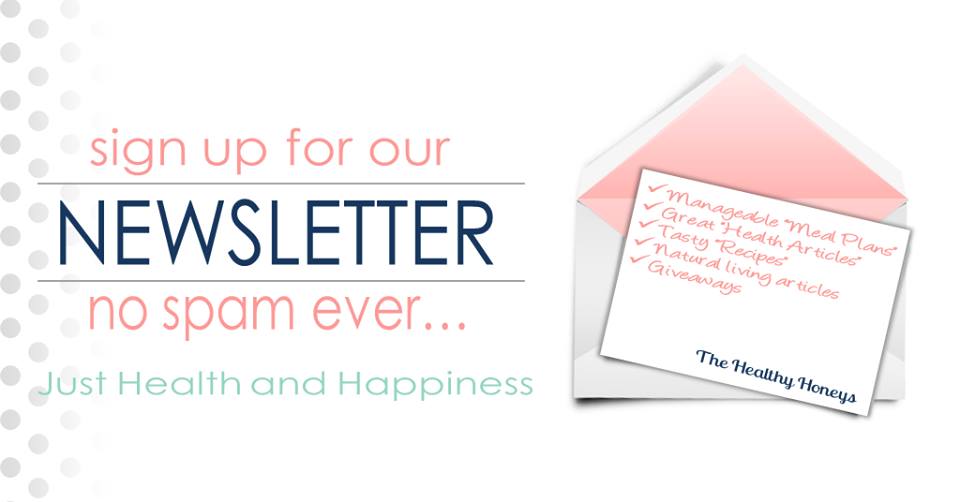 We hate spam and value your privacy! The emails you'll receive will include:
Real Food Recipes & Meal Plans
Nutrition & Health Articles
Coupons, Special Offers, & Giveaways
You can unsubscribe at any time. But honestly we don't think you will want to say no to health and happiness!
HERE'S THE FORM TO SIGNUP FOR OUR NEWSLETTER:
Just enter your email address below and hit SUBSCRIBE. Super easy!