In one way or another everyone is forced to cope with grief. It may be the hardest challenge of our lives. It may shake our foundations and alter our relationships. Hopefully the tips in the this post help make it less rocky.
For some reason in the middle of the night last night it came to me that I should write a post on death. It wasn't one of those moments where the idea comes with excitement because it would be the best post ever! It was, instead, one of those moments where the thought simmers in my mind as if a higher power is whispering to me because there is someone who needs my help. So, against my own desires I am writing this, as tears run down my face in hopes that some sweet soul will be blessed and helped along their life's journey.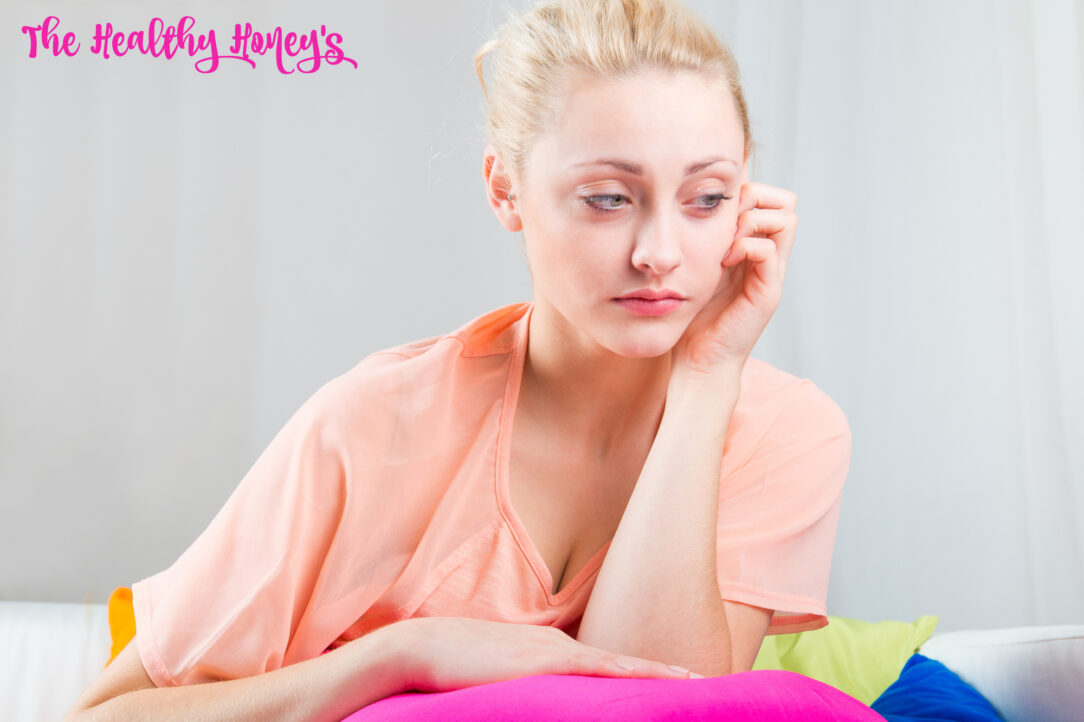 My Personal Experiences With Death and Grief
My youth was mostly untouched by death. I grew up knowing all of my grandparents. My memory contains no deaths that were close enough for me to understand the emotions that come with loss. The only death that I was close to at all was that of my baby sister. She was stillborn when I was 2, which was much too young to connect with grief.
I got married, got pregnant, and had my first child all without experiencing death. Five days after the birth of my first daughter my husband's father passed away. And then I understood death like a sharp stinging slap in the face. That was by far the hardest experience I have ever gone through. My father-in-law left 12 children behind, the youngest was 8. It was completely unexpected, and so very sad. And my husband and I had a beautiful new baby. We were lost in the confusion of simultaneous joy and grief.
Nine months later, my husband's grandfather passed away. He was a compassionate and sharp man to the very end, but his body had just given up on him. Although there was still much grief, the grief was different. His death was expected, and for him it was a great blessing to be able to leave that frail body behind.
Shortly after, we lost a cousin and his wife in a fatal car accident. They left behind 2 small children. Again the grief was different. And thinking of it still brings me great sadness for their children, that are left to grow up without their mother's kisses and their father's smiles.
We then lost my husband's grandmother. Again, grief changes from person to person, and circumstance to circumstance. This time there was joy in knowing that she would be reunited with her husband. But sadness in knowing that she is no longer with us.
Then after watching the painful struggle of my own grandfather's deteriorating body he gave up the ghost. It is hard to say what was harder, watching him struggle, watching as he made multiple emergency trips to the hospital, watching as his body quit functioning, or dealing with his passing. I still miss him.
What I've Learned From Death – How to Cope with Grief
Everyone Deals With Death Differently
Some people may need to talk and hug and talk some more to work out their grief, others may need to busy themselves in forgetting, others may need to get busy with trying to fix the situation, others may just need to cry, and cry, and cry. I've seen people become physically ill while trying to accept their new reality. Others bury their emotions. Everyone deserves to be able to work it out their own way (as long as it is a healthy way).
The hardest part about dealing with death can actually be more about dealing with the living. If you are in the middle of coping in your own way it can be very hard to understand why someone else is acting like they don't care. When in fact their coping methods are just different. It is very important to just allow people to cope how they choose. And to try to help one another through it.
With Each Death, Every Individual Experiences Death Differently
I can't begin to imagine what it would be like to lose a parent and to cope with grief in that situation. But my husband knows. And although I was very much present his emotions are different from my own. Likewise, his siblings experienced it differently as well. My experience with losing my grandfather was different from loosing my husband's grandfather. No death experience is the same.
In the midst of death it can be easy to judge others. "You need to get over it." "You don't even care." Are both sides of the spectrum. Maybe for you the death wasn't as hard as it is for someone else, or visa versa. Don't judge others by their emotions. You may have experienced the same death but no one experiences it the same way.
Sometimes We Need Help to Cope with Grief
Our modern-day culture is somewhat removed form the concept of death. We are not exposed to it like previous generations have been. I believe this makes it harder for us to understand how to cope with grief, making it easier for us to choose coping methods that are not healing methods.
If months go by and you are still depressed, if you are suicidal, or if you can't sleep then there is no shame seeking counseling. Death is hard, and talking about it with someone who is trained can help you overcome your prolonged grief.
There is Nothing You Can Say or Do to Make it Better
Grief has to run its course. All of the flowers, the hugs, and the well wishes are always appreciated, but they fix nothing. Only time, tears, and grieving can help the grief fade. Not to discourage hugs and flowers of course.
Some Deaths Will Always Be Painful (At least part of the time)
Most of the time I can think about my grandfather without the tears that accompany grief. He lived a full life, it was his time to go. I got the great honor of knowing him for more than twenty years. But it is much harder to think of my father-in-law without that bitter sting. My children will never know their grandfather. My husband no longer gets the guidance or the praise that a man would typically seek out for from his father. Those things will always be hard, they will always be sad.
Healing Takes Longer Than Most People Realize
Long after the flowers die, the meals are all eaten, and the phone calls stop, the living left behind are still grieving. If you really want to send your concern and love to someone who has lost a loved one, then remember to call them 2 months after their loss, remember to send a card 6 months after. There is a palpable emptiness when the well wishers fade away and the longer people send their love the easier it is for those left still grieving.
Life is Short, and Time is Undervalued
We spend so much effort finding gadgets and gizmos that will save us time, but we tend to have less and less of it. We work more and play less. Which leaves us with a lot less time spent with the people we love doing the things we truly care about. Life is short. Give your mother hug. Take your kids to visit your grandparents. Play with your children. Give your spouse a kiss. You never know when you will be without them, or them without you.
Would you add anything to this list?
Like this post about hoe to cope with grief? Please share it by:
Pinning it here!