Looking for an inexpensive way to get rid of or prevent stretch marks? I used this DIY stretch mark cream when I was a pregnant mama. I wanted to experiment with some great oils that can help my skin stay looking great… and even get rid of or fade some of the stretch marks I already have.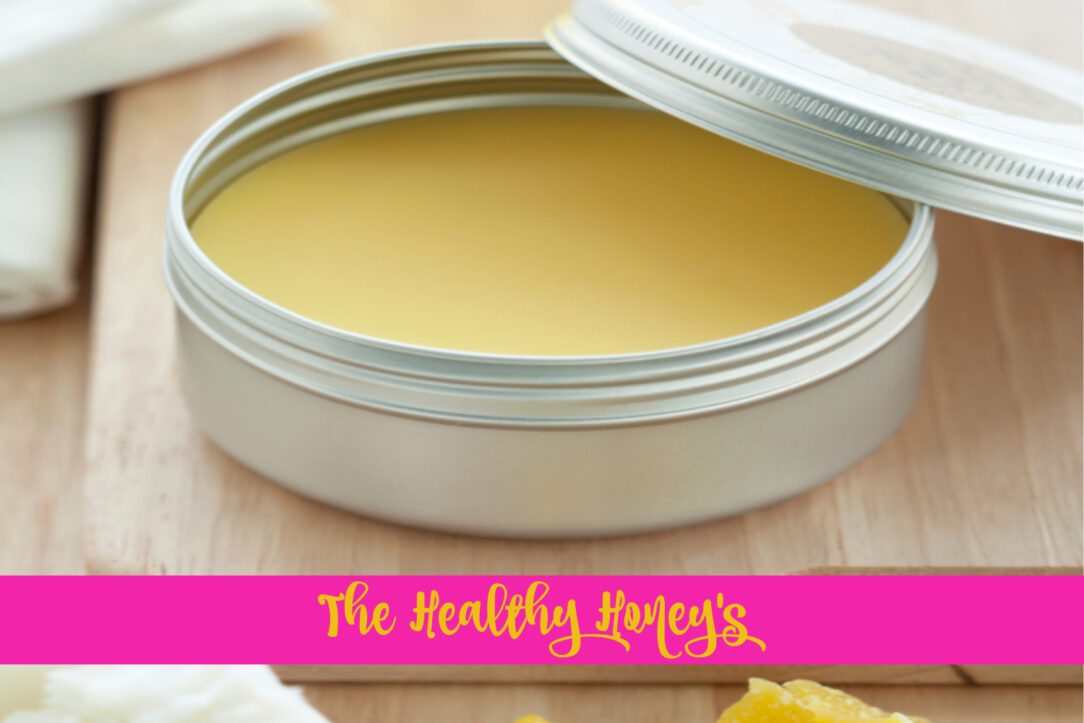 So why is this DIY Stretch Mark Cream so great?
In this article we talked about numerous ways to prevent stretch marks. This is our serum that we love. Adjustments in diet are also a great way to help skin stay more elastic.
This recipe contains:
The first three ingredients form the base of the cream.
Olive oil: Olive oil is rich in vitamin e and antioxidants. Both effective against stretch marks.
Coconut oil: Coconut oil nourishes the skin very effectively. Fats in coconut oil prevent skin damage by nourishing the skin with fatty acids that do not easily oxidize.
Beeswax: Helps the skin absorb all the good oils. It moisturizes, protects, heals, and softens skin.
The following ingredients are all beneficial and can all be added or selectively added.
DIY Stretch Mark Cream
2014-08-13 15:42:21
Base ingredients
1 C. Olive oil
1 C. Coconut oil
1/2 C. Beeswax
Add any or all of the following
8 capsules vitamin E oil
8 drops Frankincense oil
8-10 Drops Gentle baby blend (or 4 drops each of lemon and lavender essential oil)
8 drops Myrrh
2 Tbs. Rosehip seed oil
Instructions
Place all ingredients in glass container. (I usually use a mason jar). Place entire jar in pot of water. bring to a boil.. Wait for wax and oils to melt. Remove from heat and stir occasionally until cooled.
Notes
Do not get water in jar when heating!
The Healthy Honey's https://thehealthyhoneys.com/
If you are interested in buying wholesale essential oils click here.
Check out my Vibrant Pregnancy Starter Kit for more tips and tricks that will make pregnancy far easier and healthier.
Like this post? Please share it by:
Pinning it here!