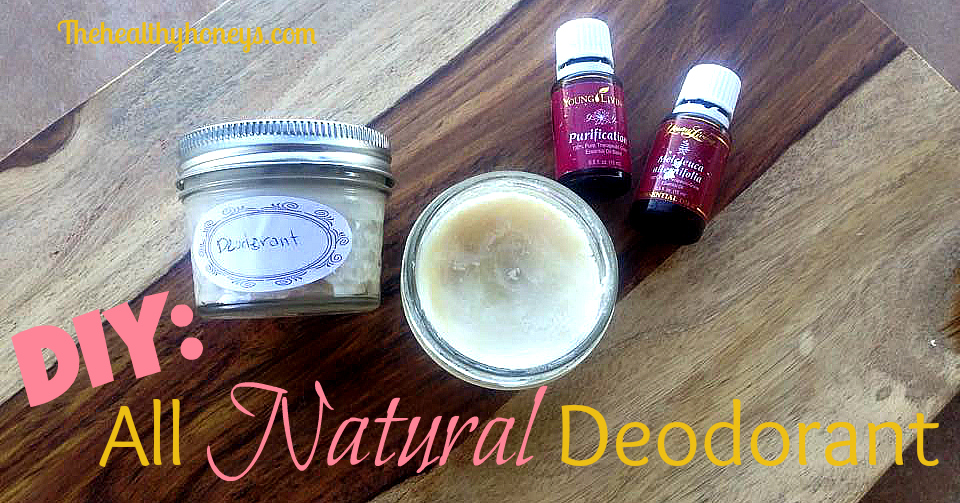 Have you ever wondered what it would have been like to live in the middle ages? Knights in shining armor, big beautiful dresses, and carriages. It could be the definition of romance. But then again, you bathed on very rare occasions, there was no indoor plumbing, and the word deodorant didn't exists. Quite the contrary actually. At balls the men would wipe their brows and armpits with their handkerchifs and then stuff them back in their front chest pocket so that the pheromones would get the ladies excited.
Yeah I know… GROSS! Or maybe they knew something we didn't. Maybe they ate better, and smelt less for it. And therefore didn't have stinky B.O. (if that thought appeals to you, and why wouldn't it? I suggest clicking here for more info)… Or maybe they reeked to high heaven but it was socially acceptable because, well, everyone was doing it and no one had invented that awesome tube of white, powdery, smell good-i-ness.
In case you are wondering, it is no longer socially acceptable to waft stinky pheromones around, and it most certainly won't get you a date. That being said, we really like deodorant. And I was personally a little heartbroken to break up with my commercial tube when I found out how damaging deodorant can be to the body.
Common ingredients in commercial deodorant
Aluminum
Aluminum is commonly found in antiperspirants. It works to completely stop perspiration.
Aluminum has been linked to:
Seizures
Breast Cancer
Alzheimer's Disease
Bone Formation Disorders
Kidney Problems
Parabens
Parabens are used a preservative and are found in many personal care items. Parabens mimic estrogen in your body which can throw off your body's hormonal balance. This can cause an early onset of puberty, increase your risk of hormonal cancers, and even birth defects in your future children. Parabens are commonly listed on the label as: methylparaben, propylparaben, ethylparaben, or butylparaben.
Propylene Glycol
Propylene glycol is used to increase absorption and helps keep substances from drying out. Interesting tidbit: this substance was originally formulated to be used as an anti-freeze. Propylene glycol is a neurotoxin and skin irritant. It could cause damage to your central nervous system, heart, and liver. Many store-bought "natural" deodorants will still include propylene glycol.
Phthalates
Phthalates help consistency of personal care products. Phthalates increase the likelihood of cell mutation and disrupt hormone receptors which in turn increases the risk of birth defects.
Triclosan
Triclosan is antimicrobial—it kills bacteria, fungus, and other microbes. In addition to being classified as a pesticide by the FDA and a probable carcinogen by the EPA, triclosan has been linked to a number of different problems including: disruption of the endocrine system (particularly thyroid function), increased risk of cancer, and increased hay fever and allergy symptoms.
So What's a Girl to Do? The Quest for Natural Deoderant.
I tried several supposedly quick and easy solutions before I experimented with making an actual natural deodorant recipe…
I tried smearing a dab of coconut oil in my pits. I felt like it worked well in the winter, on days that I didn't workout. If I got too sweaty then I also got stinky. So, it was really only a sometimes solution and I would find myself grabbing my husband's tube of B.O. buster while he wasn't looking and then walking around wondering if people could tell I was wearing men's deodorant.
I also tried a little lemon juice. To be totally honest I don't think i gave this method a fair try, but I couldn't get over the weird feel of wiping my pits with a cold fresh lemon and then sticking said lemon back in the fridge to use the next time. I was constantly afraid someone would pull it out, give it a squeeze into their water and drink! Aside from those points it seemed to work about as well as the coconut oil.
Lastly, I have used a drop or two of essential oil, specifically Purification and tea tree. Purification smells amazing and both these oils do a good job of limiting B.O. However, I felt it was a bit wasteful and that if I made some deodorant I could use less eo per application and get the benefits of other ingredients as well.
Introducing my DIY: All Natural Deodorant
DIY All Natural Deodorant
2015-04-07 17:09:05
Ingredients
3 Tbs. Shea butter
2 Tbs. Arrow root powder
2 Tbs. Baking soda
1 Tbs. Coconut oil
20 drops essential oil (I used Purification and lime in this batch, Thieves and melaleuca are also great to add to deodorant)
Instructions
Melt coconut oil, and shea butter.
Remove from heat.
Stir in baking soda, arrow root powder, and essential oils.
Stir periodically as the recipe hardens.
Use as needed.
The Healthy Honey's https://thehealthyhoneys.com/
Additional Natural Deodorant Recipes
Like this post? Please share it by:
Pinning it here!