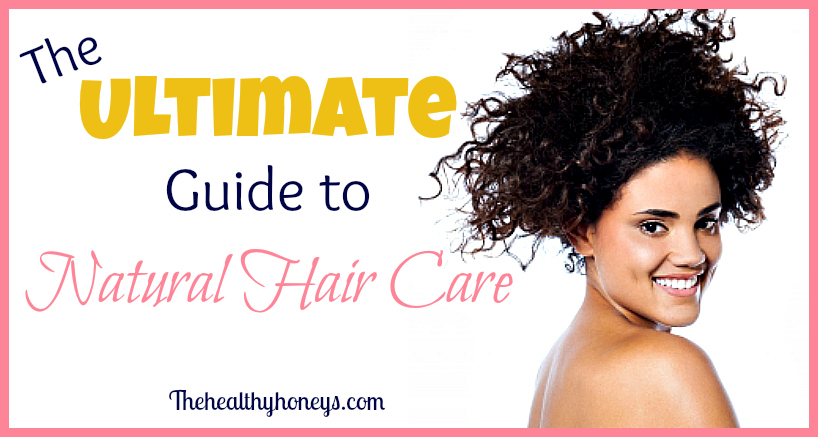 Why to Ditch Your Commercial Hair Care Products
The Label Should Read, "Try Our Toxic Hair Cocktail!"
Most bathrooms are loaded with a laundry list of products that are chuck full of varied chemical cocktails. All of which are approved for human use, but what are these chemical cocktails really doing to our bodies? Does it matter? I think it does… A LOT! Here is a list of toxic ingredients commonly found in personal care products: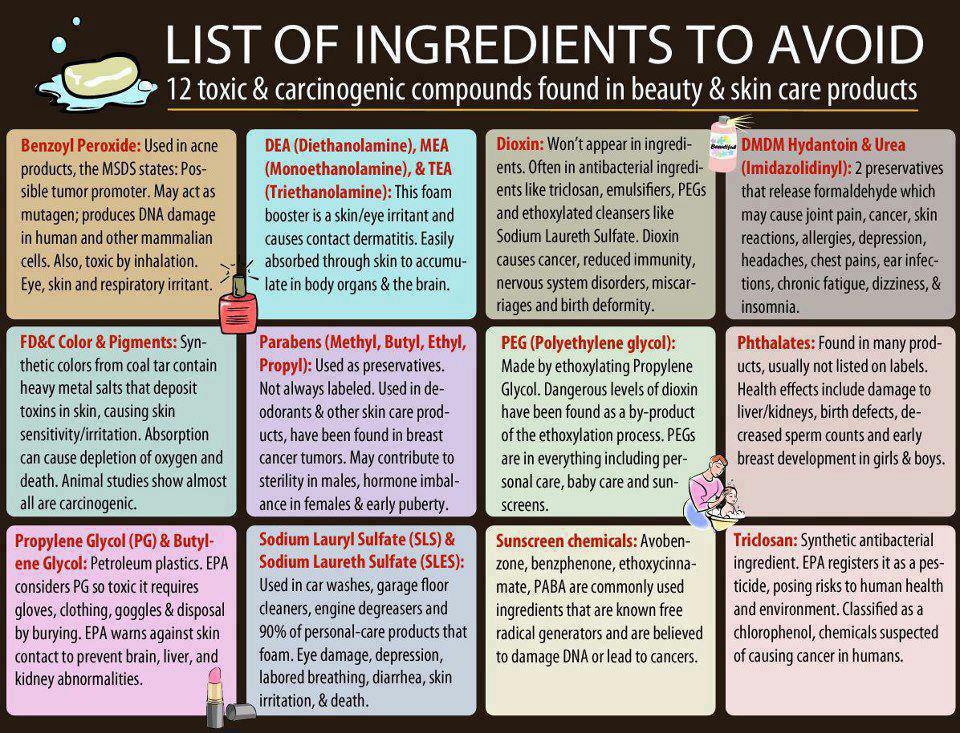 Is Your Hair Greasy? Maybe it is Your Shampoo.
Growing up I was fascinated with the middle-ages. I loved the big castles, big dresses, and galant knights. However, there were a few things that made me very grateful for having the opportunity to live now instead of then. Shampoo for example. I couldn't wrap my little brain around how some people only bathed a few times a year and they didn't have shampoo. Their hair had to be super-dooper nasty, right?!
It never occurred to me that maybe my hair got super nasty if I skipped a shower because of my shampoo. Yes, you heard me. Our hair gets nasty because we strip our heads of natural oils. Then our bodies produce more oils to find balance, thus making it greasy.
Natural Hair Care: Recipes and Tips for Success
Natural Shampoo Recipes
The No-Poo Method
If you are interested in really shaking things up, then we most certainly have you covered. We have an awesome friend that has an entire blog dedicated to helping you learn how to successfully go no-poo. And let me tell you, she has absolutely beautiful hair!
Other Natural Shampoo Options
Natural Conditioner Options
Natural Hairspray Recipes
Natural Hair Gel
Natural Hair Coloring
Hairy Problems
Like this post? Please share it by:
Pinning it here!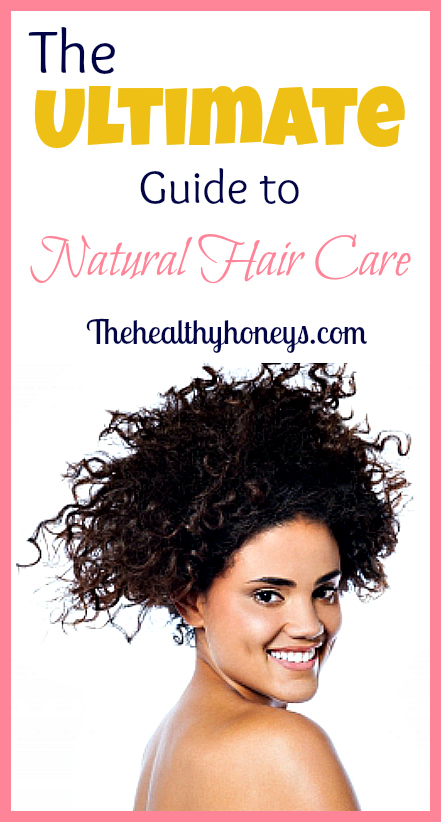 Photo courtesy: Freedigitalphotos.net