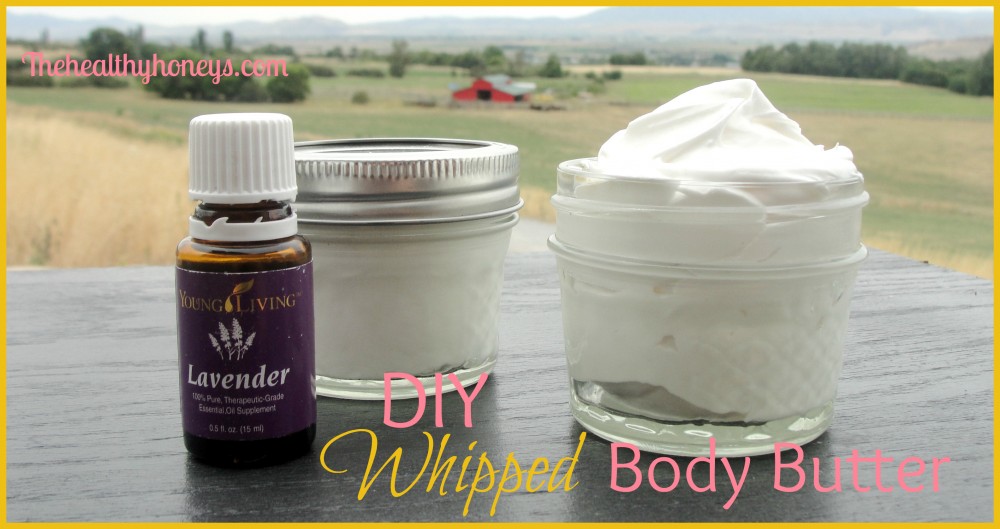 Somewhere along my journey to natural health I gave up all of my commercial personal care products. I started making a very basic lotion that worked great for everything from chapped lips, to cracked heels. Only recently have I been experimenting a little more and bringing some fun and diversity back into my bathroom cabinets, and on my skin.
Enter DIY whipped body butter!
Honestly, I had no idea that fat would whip up so beautifully. But look at it! It's fluffy and soft. Because it is whipped it keeps me from getting more than I need. Once it touches your skin it melts right into it. This whipped body butter contains tallow, coconut oil, and essential oils. It is simple to make, and awesome for nourishing your skin.
Like this post? Please share it by:
Pinning it here!