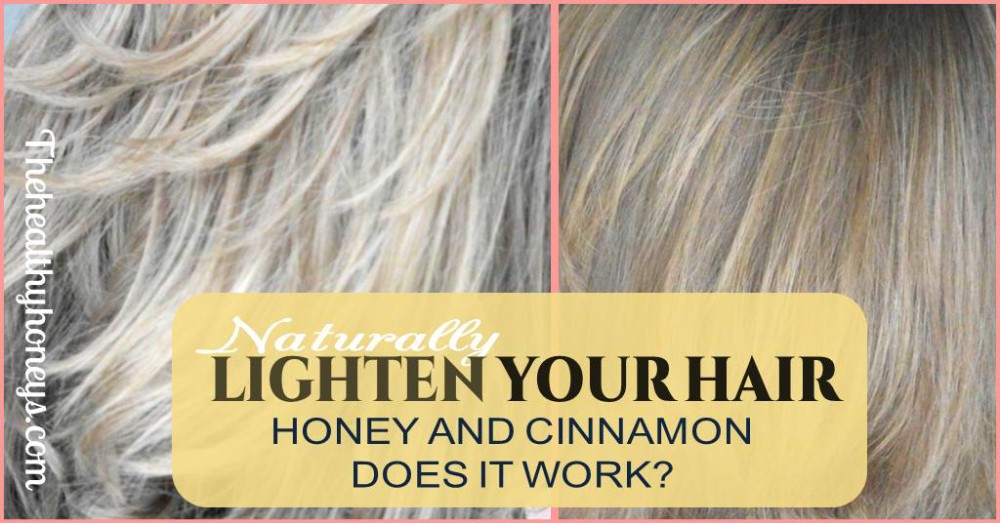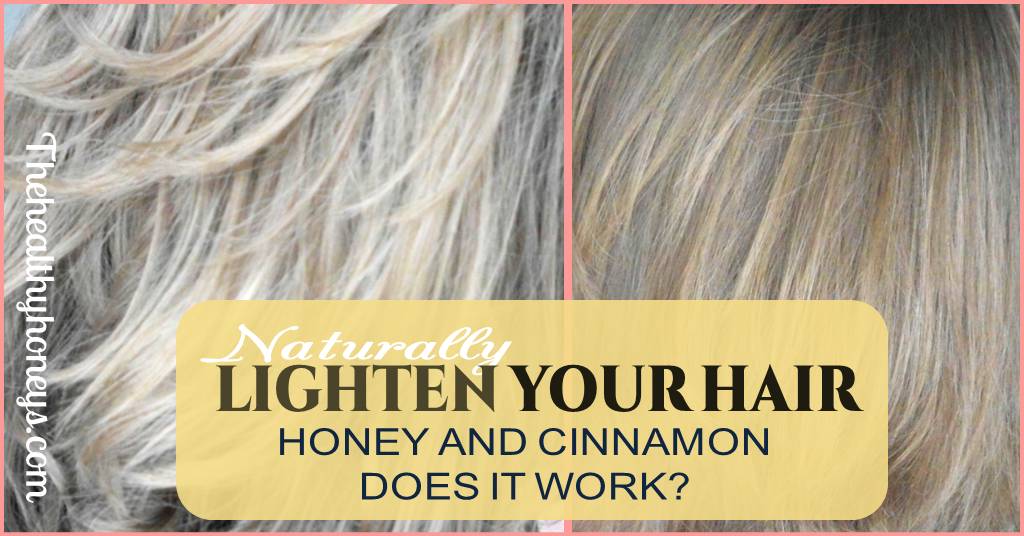 I love my hair highlighted. I haven't had it that way in years and so I was really excited to try out a natural hair lightener at home. Of course this made no huge promises: one shade.
Naturally Lighten Hair with Honey and Cinnamon
Honey has a natural lightening affect on hair. It contains an enzyme, glucose oxidase, that slowly releases hydrogen peroxide. Which in turn lightens your hair. This natural hair lightening combo also:
Reduces frizz
Reduces dandruff
Moisturizes and softens
Makes your hair shine
Armed with my new information I followed these instructions to lighten my hair.
Mix 2 Tbs honey, 2 Tbs cinnamon, and 1 tbs olive oil… with 1/2 cup water for long hair or 1/4 cup water for short hair. Mix well and let sit for 1 hr to let the hydrogen peroxide accumulate. Apply to mostly dry to dry hair. Tie your hair up and let sit for one hour. Wash after the hour. (Note: don't apply heat during this process as it will halt the bleaching process)
So the big question: Can I naturally lighten hair with honey and cinnamon? Does it work?
I tried it and…the result.
Honestly, I didn't see much of a difference. Here is the before and after trying to take it without flash in the same lighting. This recipe didn't work for me. I know you were looking for that great cheap and easy way to lighten at home and unfortunately this isn't it for me. However my hair did look shinier. from the picture above the right one is the after.
This may work for your hair however. My hair is medium thickness and coarsness. Pretty average I would say. If your hair is fine. This would probably be more likely to work for you….or I have also seen recipes that say to leave it on overnight. That may also work. But if you are going to try to naturally lighten your hair with honey or cinnamon I would try leaving it in longer or evaluating your hair type.
Good Luck!
Like this post? Please share it by:
Pinning it here!