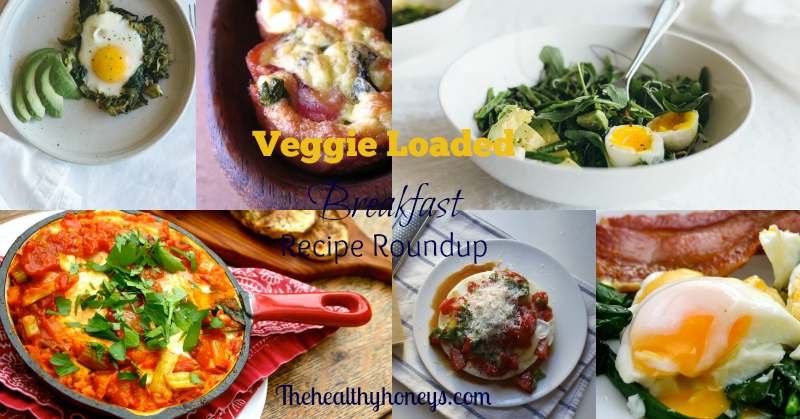 I don't know about you but it is always easy to revert to overly sweet, although delicious, breakfasts. The list of pastries goes on and on, from pancakes to muffins, coffee cake to waffles. Dessert for breakfast is easy and popular. Let's face it, a pan"cake" is really cake covered in syrup.
It's also easy to get to dinner time and realize that there is no way that the final meal of the day can fill in the missing fruit and veg servings that got missed because, well, muffins. I mean come on! It doesn't get much better than huckleberry muffins… or even better cinnamon swirl pancakes… Hold on. We are talking about veggies. Focus honey!
So how do you get a veggie loaded breakfast and have it be more versatile than adding a side of hash browns to your eggs? Well let me tell you, we have gathered our very favorite ways to load up on veggies in the am. Not only does it start you off right but you will notice a difference in your alertness and energy throughout the day.
Veggie Loaded Breakfast Recipes
Arugula, Asparagus, and Avocado Breakfast Salad – Downshiftology
It doesn't get much fresher than this recipe from Downshiftology.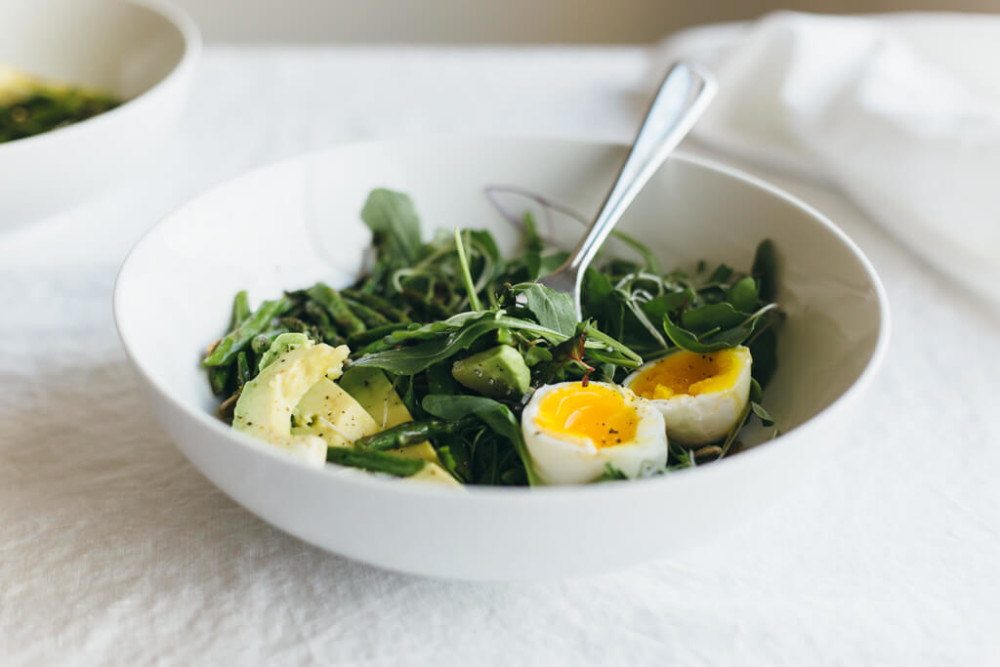 Green Shakshuka with Shaved Brussel Sprouts and Spinach – Downshiftology
I love one pan meals that leave the kitchen cleanup quick and easy, especially for breakfast.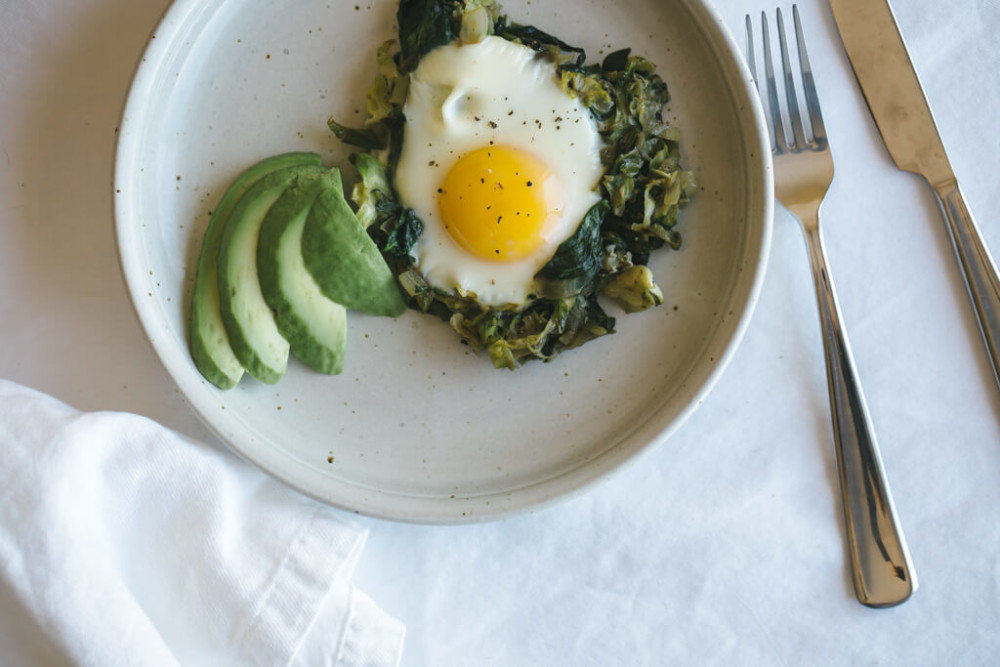 The Hedonist's Breakfast – And Here We Are
One of my family's favorite recipes is very similar to this, but minus the veggies. I love this alternative that gives a green power boost.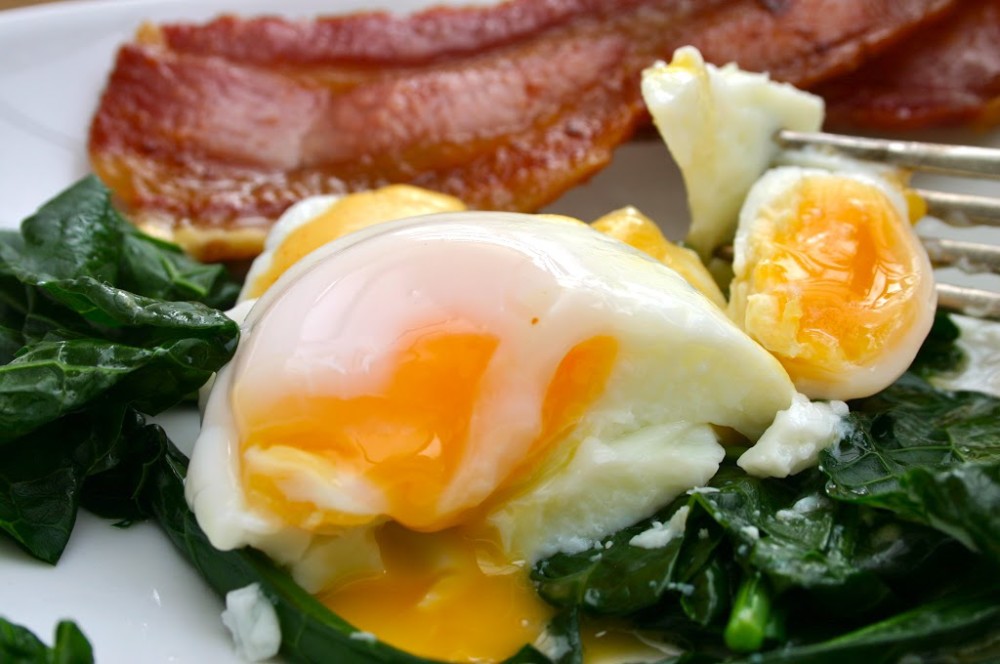 Shakashuka – And Here We Are
If you want a recipe that screams delicious, this is it!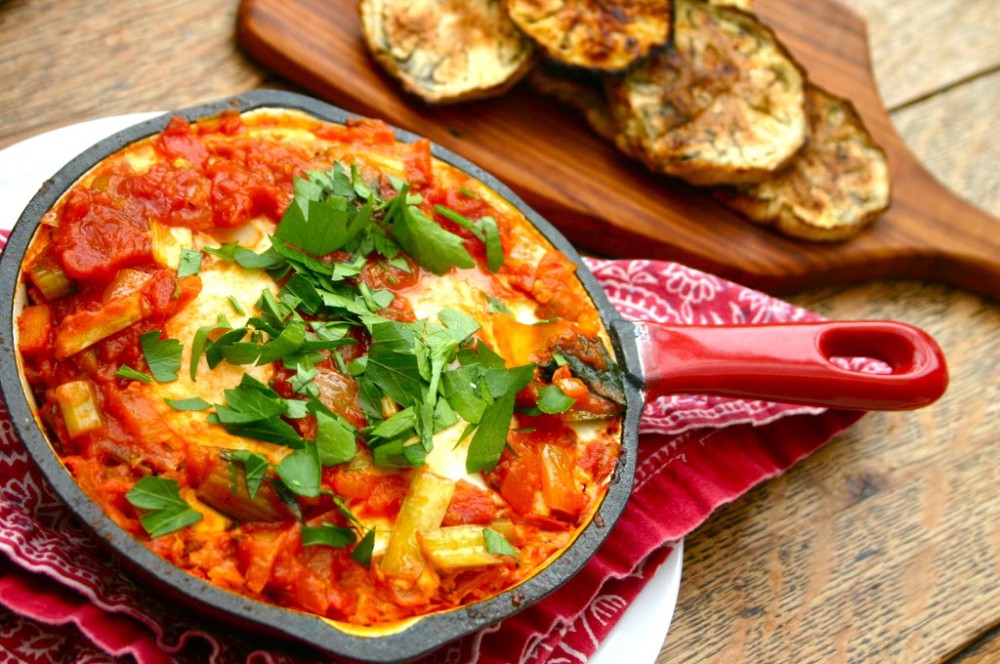 Crustless Quiche with Kale, Zucchini and Garlic – Eat Beautiful
I spend a good chunk of the summer trying to figure out how to use more of my garden zucchini, and this recipe does just that.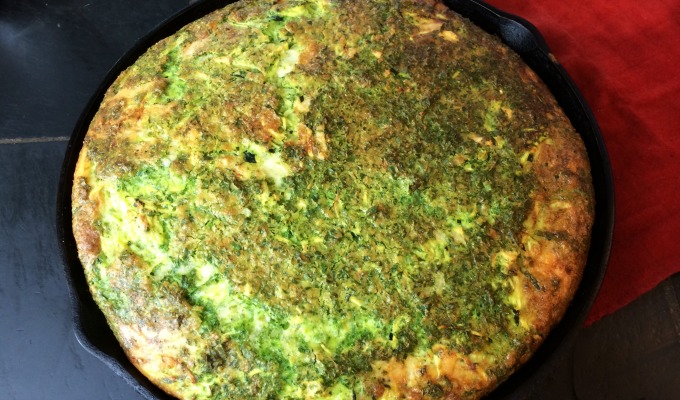 Artichoke Feta Breakfast Casserole – Eat Beautiful
I have very few recipes that use artichokes, but I love every one of them. And this is no exception.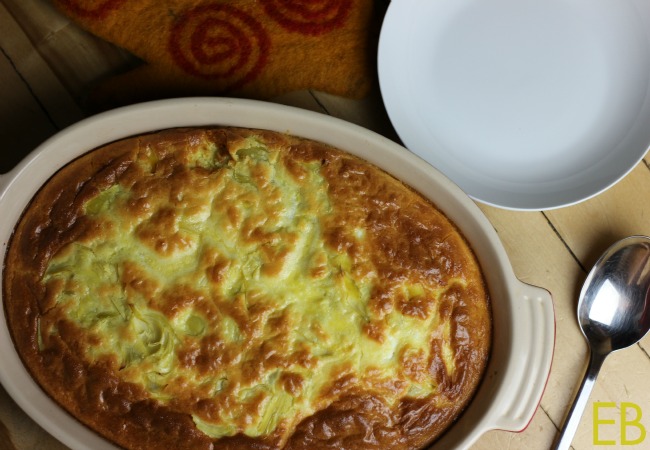 The Prosciutto Egg – Eat Beautiful
You can't go wrong with a name as fancy as "The Prosciutto Egg.
Bruschetta Eggs – And Here We Are
Any recipe that combines eggs, cheese, and tomatoes and I'm ready in for seconds.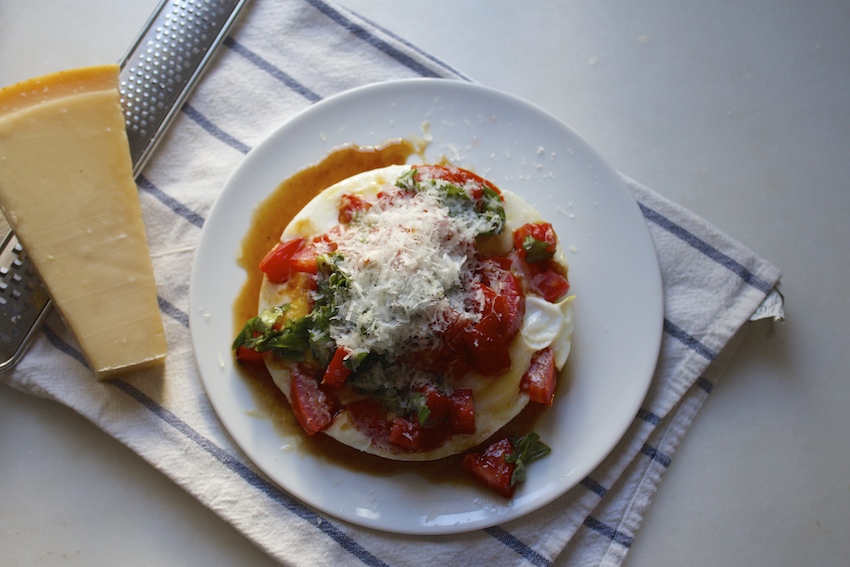 Italian Spaghetti Squash Breakfast Casserole – Peace Love and Low Carb
This is a must have fall recipe.
Bacon, Egg, Cheddar and Kale Breakfast Muffins – The Rising Spoon
This recipe serves up kale in the best way possible. I mean everything is better with bacon.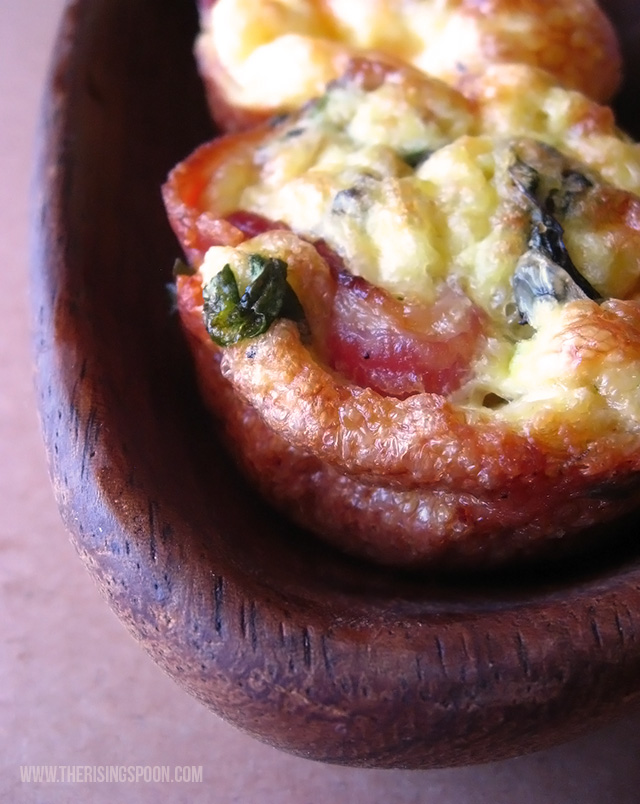 BLT Breakfast Bake – Happy Healthnut
I love BLT's but I love this even more.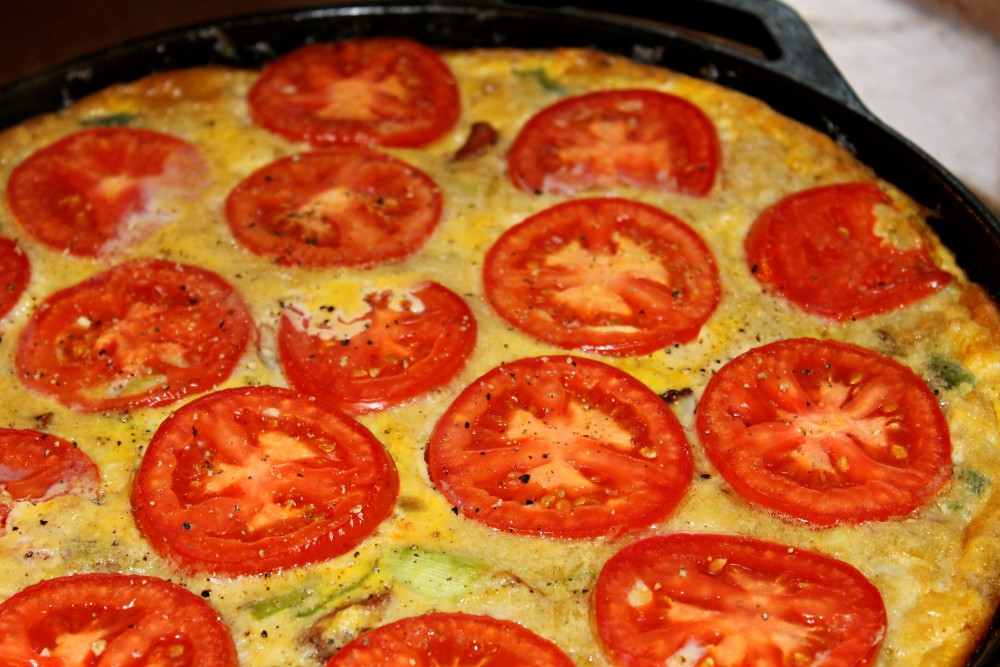 We are always looking for new ways to shake up our breakfast routine and add more veggies. What are your favorite veggie loaded breakfast recipes?
Like this post? Please share it by:
Pinning it here!