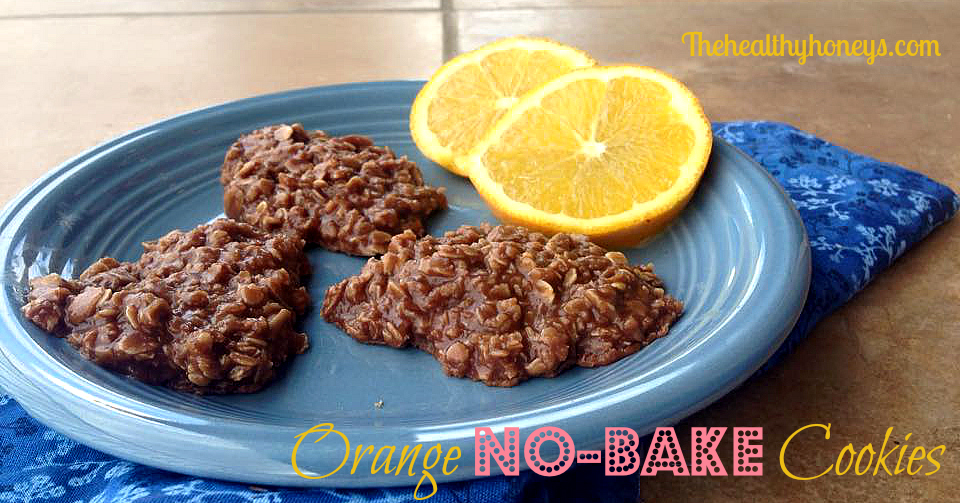 I know I've said this recently, but orange and chocolate are the best this time of year! Whether we are talking body butter or dessert this awesome combination is soothing to the nose and delicious to the taste. These orange no-bake cookies have been such a huge hit at my house that we will be sharing them with neighbors over the next few days. Neighbor gifts have always been a challenge for me. I want them to be meaningful, but also not break the bank, and also be a little unique. With these cookies I think I've found the right combination of awesome… as long as I can keep my girls out of them long enough to deliver the cookies to our friends we should be good.
What do you think? What are your favorite gifts to give to the neighbors?
Orange Chocolate No-Bake Cookies
2014-12-05 22:11:37
Instructions
Combine honey, milk, butter, cacao, peanut butter, and salt in pan. Heat to a boil. Remove from heat and stir in the other ingredients. Drop spoonfuls onto cookie sheet. Place in freezer until cool. Serve.
The Healthy Honey's https://thehealthyhoneys.com/
Like this post? Please share it by:
Pinning it here!