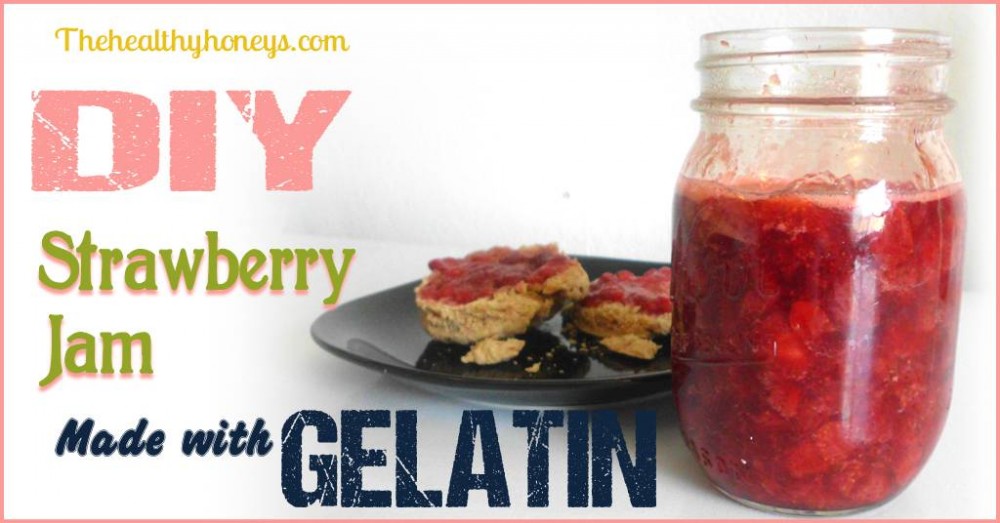 DIY Strawberry Jam
Strawberry jam is so yummy. However it is hard to find in the stores without added sugar or some funny ingredients. Does anyone else have a lot of strawberries? I decided to make this jam because we have a ton of strawberries on and because we are going through jam like crazy lately. Another plus is you can make jam with gelatin instead of pectin. For the benefits of gelatin check out this post. Basically gelatin and bone broth are amazing! Here is just one more way to get it in your diet easily and have some delicious strawberry jam. It is also super easy to make.
This jam would also work with other berries. Just replace the strawberries with your berry of choice: raspberry, blueberry, or blackberry.
Ingredients you'll need for Strawberry Jam
Like this post? Please share it by:
Pinning it here!