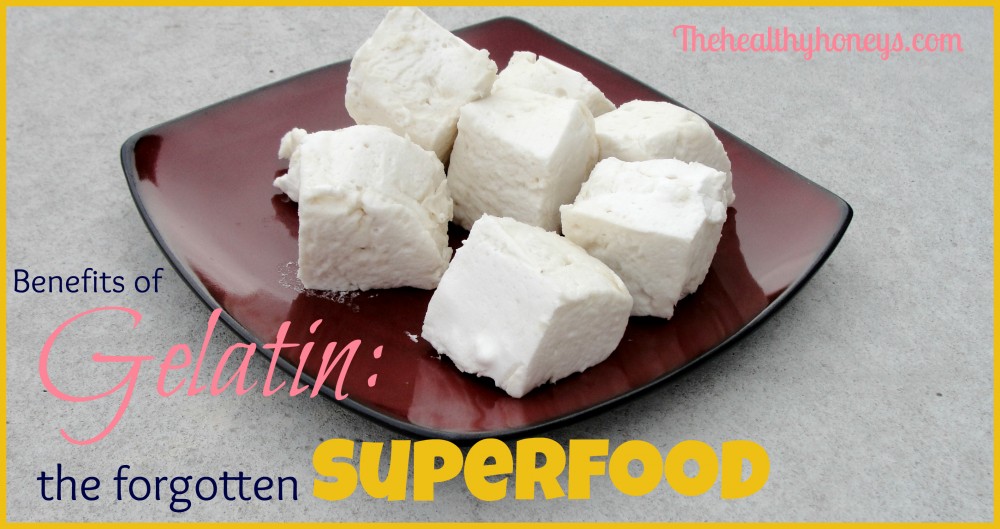 When you hear the word gelatin you probably think of a few things, most of which are unhealthy. Personally, I think of Jello and gummy worms. As a child my mom would make jello for me when I was nauseated. She would skip adding the cold water and refrigerating it. And would give it to me warm to sip on. It was my very favorite thing when I was sick. You've probably also heard that chicken soup helps you to get better from an illness. Well these things both come from true principles. Both are based on the fact that gelatin is a healing food. Unfortunately, most of our gelatin, like that in a gummy worm or store-bought chicken soup, will actually do little to benefit our bodies. The good news is that gelatin treats are super easy to make, and so is a quality broth.
Benefits of Gelatin:
Improves hair quality, growth, and texture. (Want beautiful hair? Take your gelatin!)
Can help with skin elasticity, slowing the aging process.
Improves nail strength and growth.
Can improve digestion and even heal digestive disorders.
Can help with overall joint and bone health (and reduce arthritis pain, and inflammation).
Improves sleep quality.
Can help improve metabolism.
Can help reduce cellulite.
Can help treat non-seasonal allergies.
Can help offset the effects of excess estrogen in the body.
How to get more gelatin into your diet
Well first off you can eat more broth. And I don't mean the kind that comes in a carton and is loaded with MSG. I mean the homemade bone broth. Here is our tutorial. Or you can buy gelatin. I like this kind. It is made from pastured animals. And then once you have your gelatin you can make treats! Like all of these:
Like this post? Please share it by:
Pinning it here!