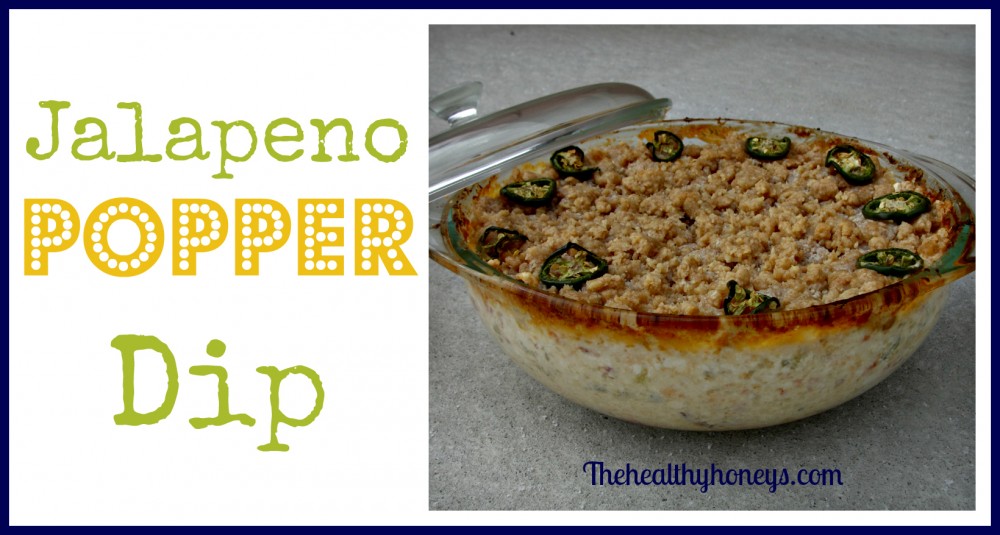 Have you ever made jalapeno poppers? They are oh so delicious, but they can also be quit the adventure to make. That adventure may or may not end in jalapeno juice being wiped in your eye, or you frying oil popping all over you. Considering that jalapeno poppers are just an appetizer it is a lot of work!
So, I created a way to take the fuss and mess out of the delicious popper, and I transformed it into a delectible dip!
Like this post? Please share it by:
Pinning it here!