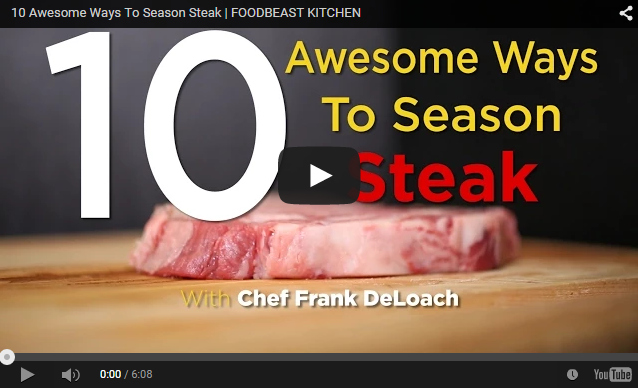 I'm on a mission to find the very best ways to prepare and season steak. I've always enjoyed a good steak, but I can count one hand how many times I've had steak since I've been married. My husband has always had a preference for ground beef. Well, that is about to come to an end with these 10 awesome ways to season a steak. If I can't convert him maybe I'll just stick with beer can burgers and onion flowers… either way summer is going to be very very delicious, and I will learn how to season a steak like a boss!
How to Season a Steak Video
Like this post? Please share it by:
Pinning it here!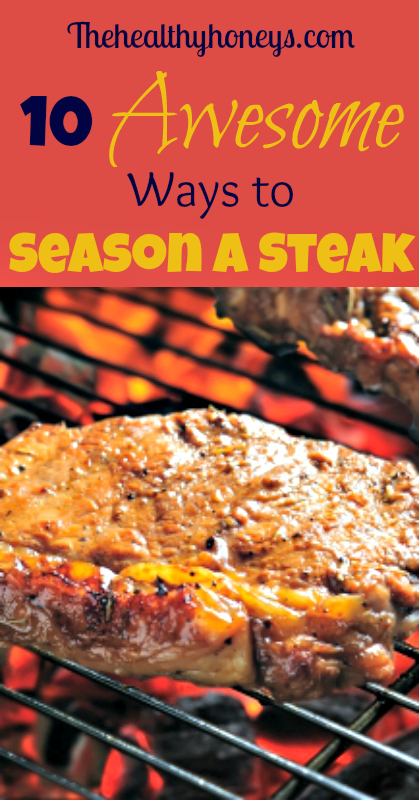 photo courtesy: Freedigitalphotos.net/amenic181