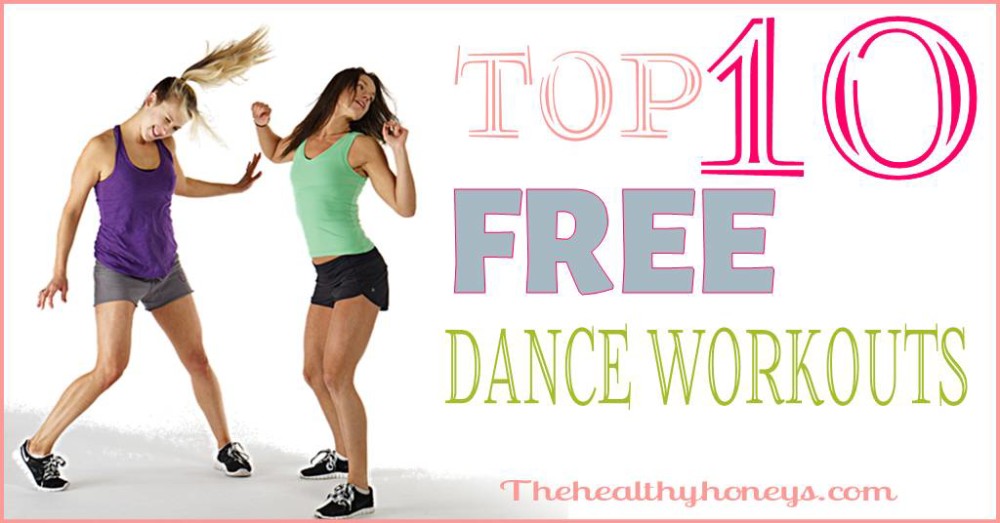 Dancing is a fantastic way to workout. I love doing something that distracts me, and is just fun. Dancing…specifically Zumba does that. With kids however I find it easiest to workout at home. So here are some of the best full length zumba workouts on YouTube.
Top 10 Free Zumba Workouts
Basic Zumba Moves
Dance Warmup
Latin Dance Aerobic Workout
28 Minute Zumba Workout
Latin Dance Fitness Class
Ashley J Johnson Zumba Workout
30 Minute Dance Workout
45 Minute Dance Workout
https://www.youtube.com/watch?v=5cwo_zpRQtA
17 Minute Zumba Workout
This awesome playlist
Like this post? Please share it by:
Pinning it here!