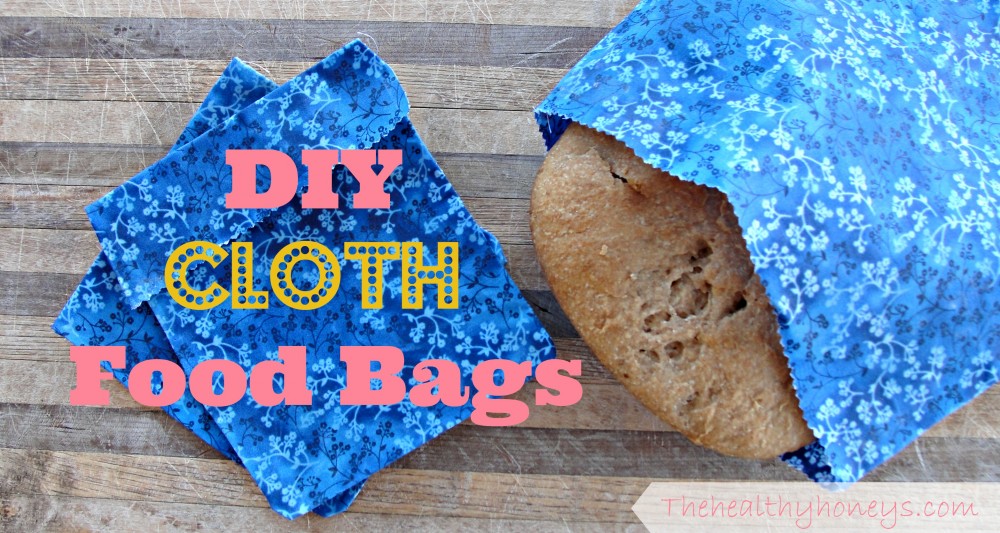 In my efforts to both save money and be less wasteful I can finally cross off making cloth food bags. They are a simple and quick sewing project. I used 2 yards of fabric to make 8 bread size bags, and 8 sandwich bags.
You will need:
2 yards of fabric
Beeswax (like this)
Scissors
Pinking shears (I have these)
Clothes iron
Wax paper
Sewing machine
Thread
Plastic bags
I used a plastic bread bag and sandwich bag to determine the size of my cloth bags. I folded my fabric in half, laid the plastic bag on top of the fabric, cut the side seams 1/2 inch wider than the plastic bag on both sides. I cut the top with pinking shears.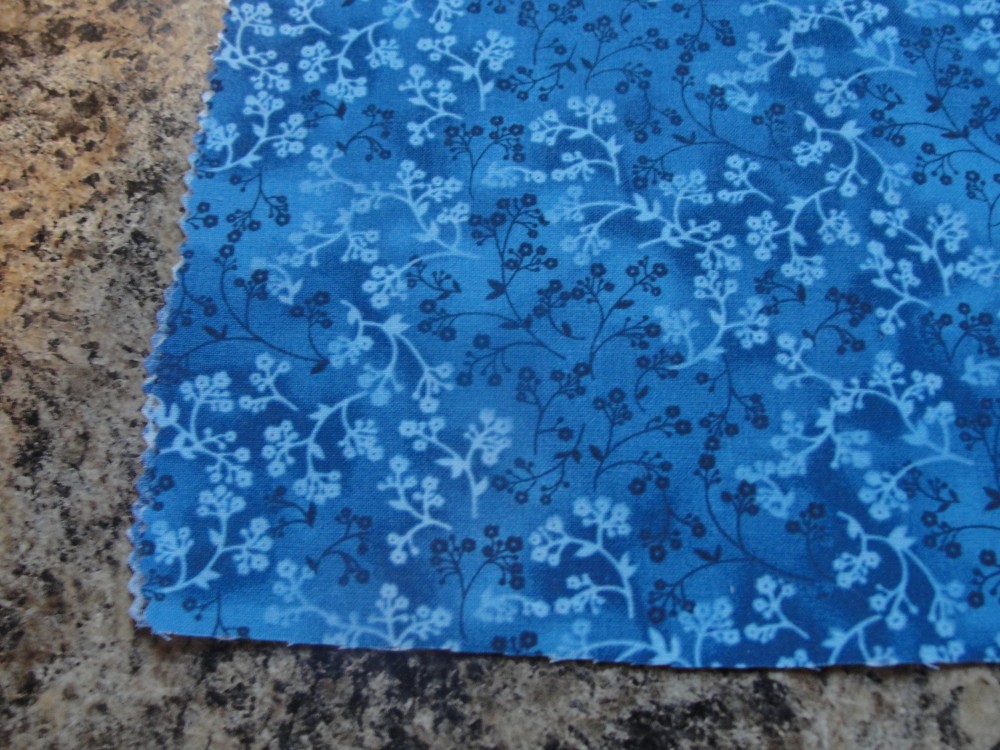 Lay wax paper on ironing board, lay fabric top down on wax paper, sprinkle heavily with beeswax, place another sheet of wax paper on beeswax covered fabric, iron on high until wax is melted into fabric. Check for spots without wax, add wax to those spots and iron again. Let cool before handling. They will be very HOT!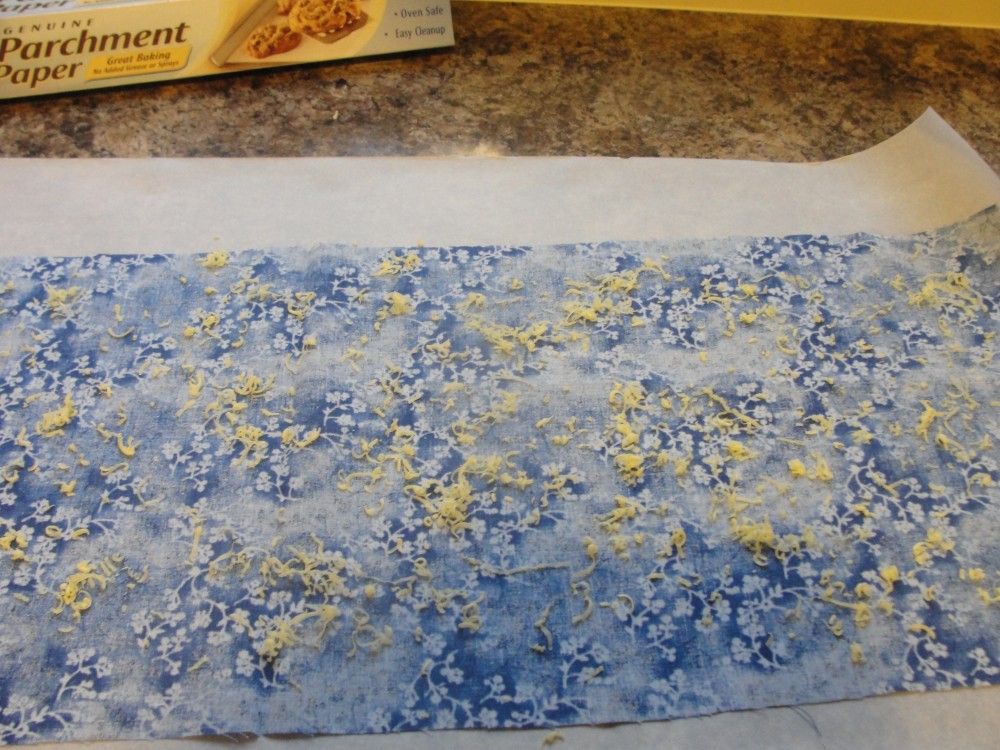 Note: I had to add a lot more wax to this than what is shown, probably double.
Now it is time to sew! For the bread size bags fold in half inside out. Make sure the pinking sheered edge lines up perfectly. Sew the 2 side seams with a 1/4-1/2 inch inseam.
For the sandwich size bags off set alignment, leave about an inch overhang so that it can be folded over when finished. Sew the side seams same as for the bread bag. Turn seams inward and voila! You're finished!
These bags work great for snacks like dried fruit, homemade cereals, granola bars and other crunchy items.
Washing instructions:
Rinse by hand in cool water. Hang to dry. DO NOT put in washing machine with hot water. DO NOT put in dryer. I can only imagine what an icky waxy mess that would make of everything!
Note:
When I originally made these I intended to use them mostly for bread and sandwiches. However, it is still fabric, and although treated with wax, it still allows some air through. I've found that a loaf of bread is ok for a couple of days, but you need to wrap it tightly around the cut end, and sandwiches don't go dry if eaten within a couple of hours.
Like this post? Please share it by:
Pinning it here!