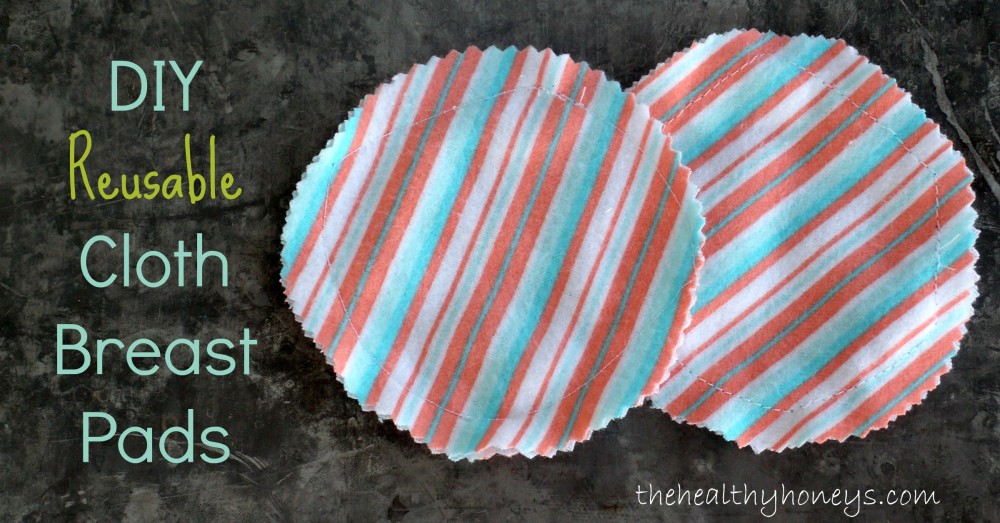 After going through a whole box of disposable breast pads I thought it was time to learn how to make my own. These are so super easy, low stress, and awesome!
Here is what you need:
Pinking shears
Pre-washed fabric
A circle shape
Thread
Sewing machine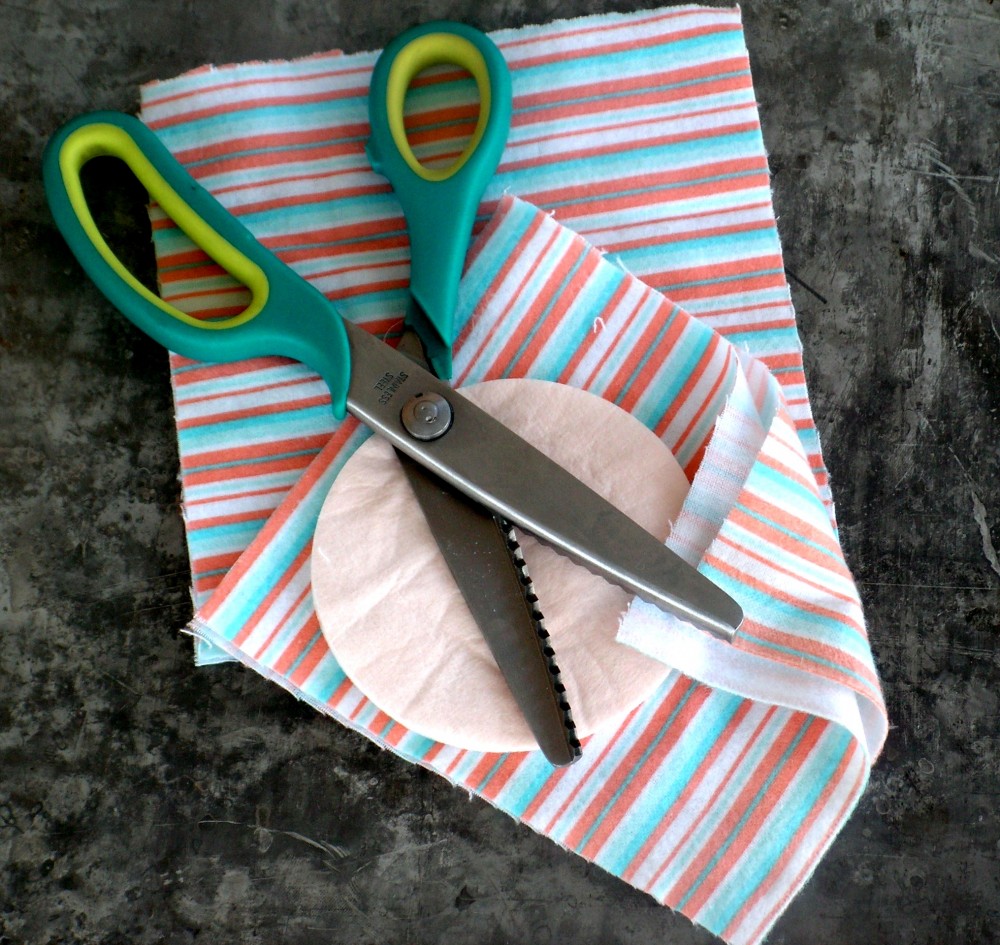 Directions:
Number 1: Put two layers of cloth together back-to-back the faces facing outward.
Number 2: Cut out 2 circles using a pattern (I used a disposable breast pad) using your pinking shears.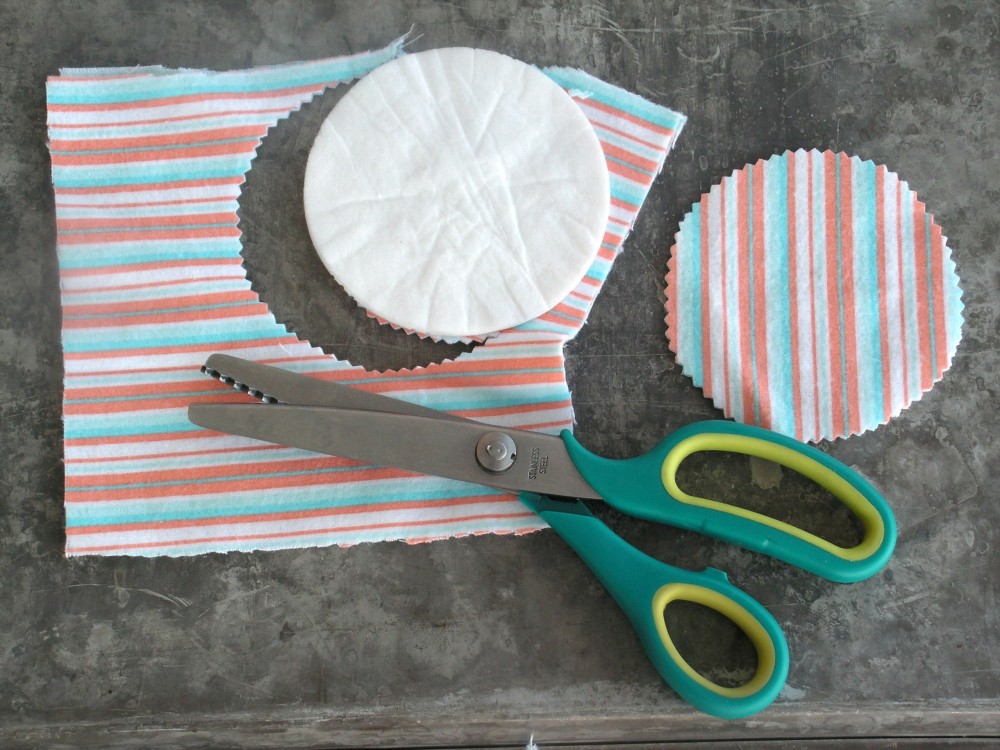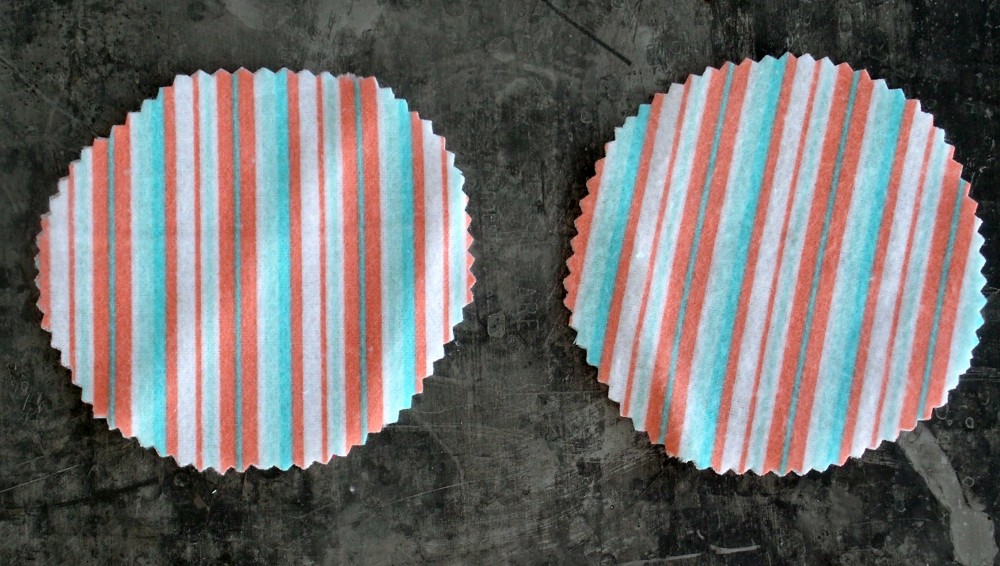 Number 3: Select your thread get your sewing machine and sew a circle around the two layers of cloth.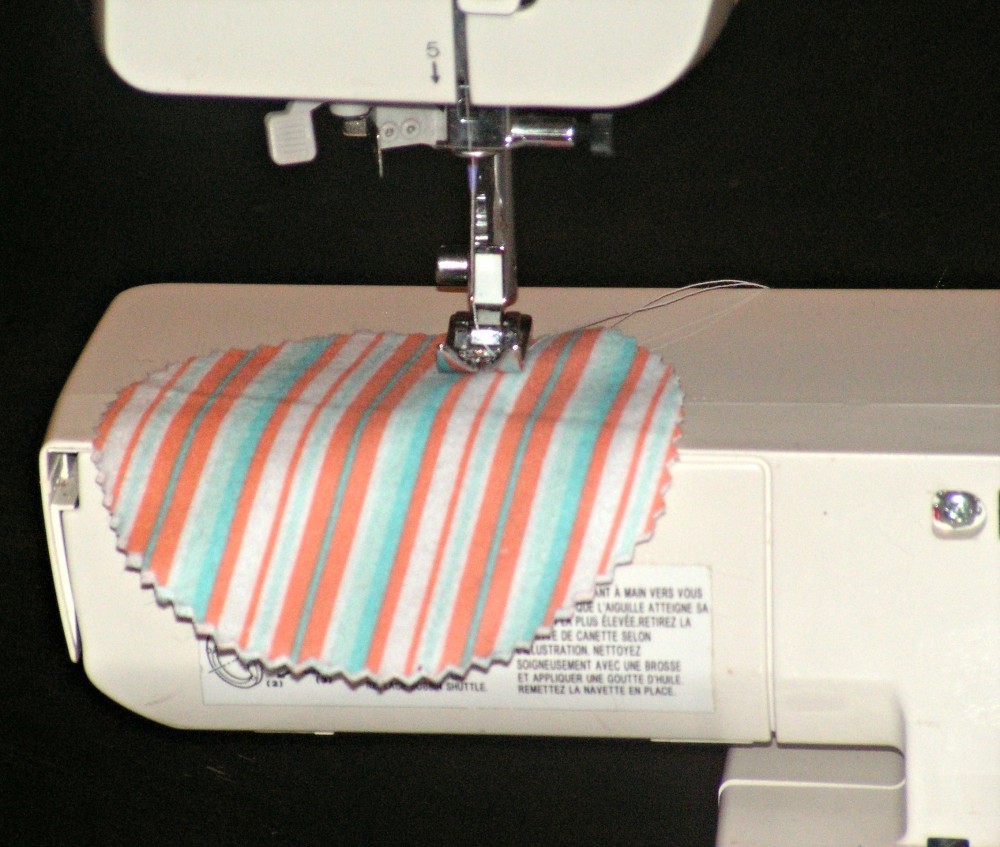 And repeat if you need more!
That's it.
How easy is that? No more trash, or chemicals on you. And all the breast pads you need.
Like this post? Please share it by:
Pinning it here!