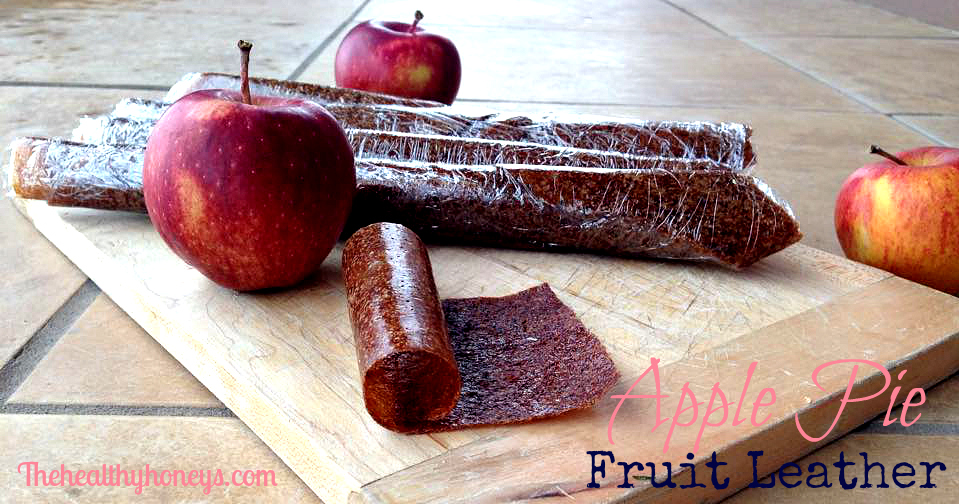 When it comes to food preservation it is easy to look through the pantry and see that no one has touched the applesauce you canned 5 years ago. As you are staring at a mountainous pile of freshly picked apples you begin to wonder what on earth yu are going to do with them this year. Clearly applesauce is a bad idea.
Typically we take all of our Jonathon apples and make loads of dried apples, we use this apple peeler, and this is the dehydrator we have. But the process of drying apples leaves a pile of skins and cores. In order to maximize the use of the apples we then make sauce out of those skins and cores. But instead of leaving it at that this year we've been adding some spices and making lots of apple pie fruit leather.
Apple Pie Fruit Leather
2014-11-14 14:44:35
Ingredients
Apple sauce
Cinnamon (to taste)
Cloves (to taste)
Instructions
Add spices to plain apple sauce. Spread evenly on dehydrator tray. Dry for approximately 10 hours at 135 degrees.
If you don't have a dehydrator, place wax paper on cookie sheet. Spread the sauce on top of the wax paper. Place in oven on lowest setting, watch carefully until done.
The Healthy Honey's https://thehealthyhoneys.com/
Like this post? Please share it by:
Pinning it here!