I may or may not have mentioned before that I am a HUGE chocolate fan. Whether that is good or bad I generally choose not to care as long as it is accompanied by other healthy products. And these super easy, and yummy treats are filled with goodness! They are my go to if I'm feeling like I should get more coconut oil into my diet.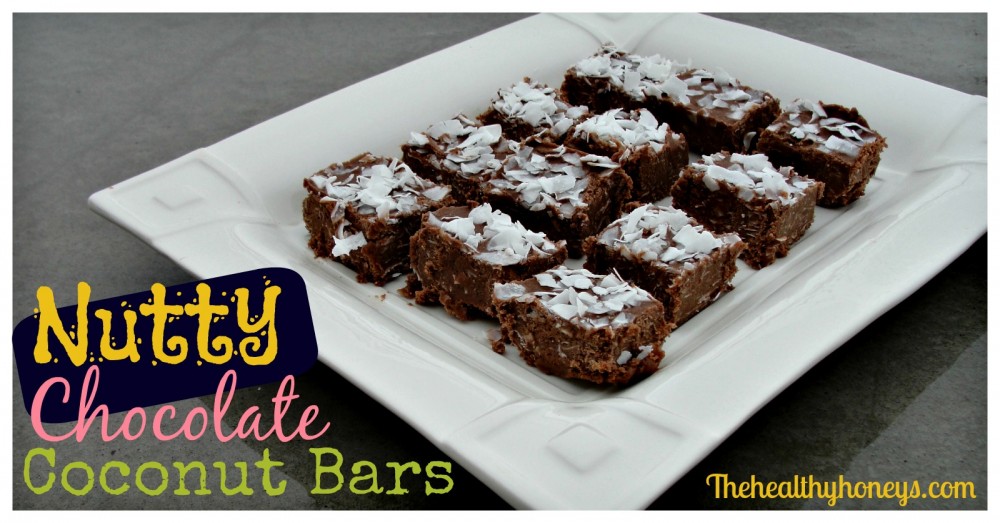 They are also quick and easy to toss together. No baking required and ready in a matter of minutes. They are a perfect pairing of soft melt in your mouth chocolate and nutty crunch.They also store well in the fridge or freezer if you want to keep them for later.
Like this post? Please share it by:
Pinning it here!