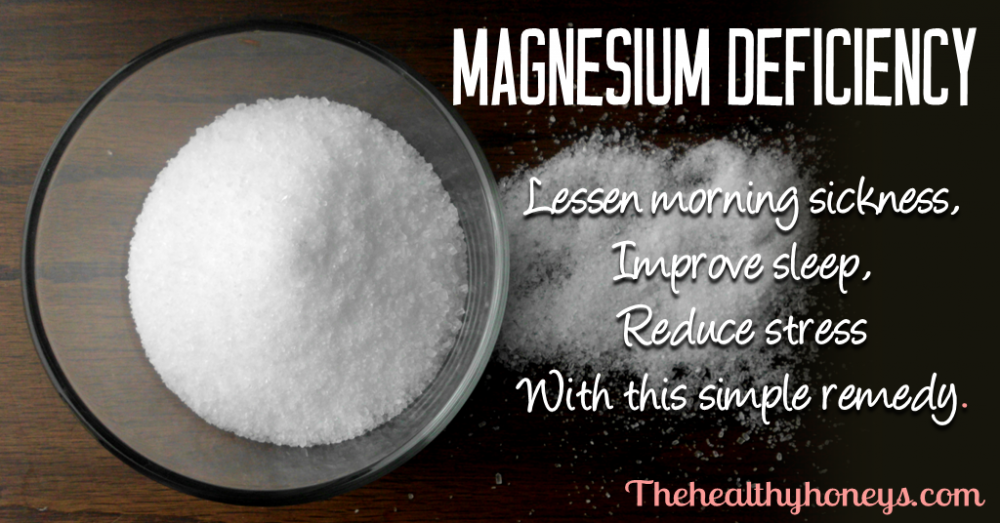 Do you have low magnesium or a Magnesium deficiency? Most people do. Statistics say anywhere from 60-95% of Adults in the US are deficient. 80% of tested adults came back deficient in magnesium. Magnesium is the 4th most abundant mineral in the human body. It is responsible for over 300 chemical reactions in the body. It keeps your heart beating steadily and you immune system strong.
So Why do We Have Low Magnesium?
There are several reasons we struggle getting adequate magnesium. The soil is depleted of nutrients, many people eat a diet high in processed foods with very little nutritional value. We live stressful lives, which depletes our bodies magnesium. We eat large amounts of sugar, which also depletes our magnesium. We also don't eat enough food rich in magnesium.
Here are some dietary factors that can deplete magnesium:
Consumption of caffeine
Consumption of sugar (It takes 287 molecules of magnesium to process one glucose molecule! (source)
Consumption of processed food
Consumption of alcohol
Consumption of produce from depleted soil
Consumption of foods high in phytic acid
So, Are you Magnesium Deficient?
Magnesium is vitally important in over 300 processes in the body. In Dr. Carolyn Dean's book, "The Magnesium Miracle" she lists several symptoms, including:
Acid Reflux
Adrenal Fatigue
Anxiety
Infertility
Panic Attacks
PMS
Menstrual Cramps
High Blood Pressure
Diabetes
Fibromyalgia
Constipation
Migraines
Morning Sickness
Heart Attacks
IBS
Inflammation
Insomnia
Kidney Stones
Seizures
Now what?
If you are deficient in magnesium there are many ways to get more into your body. Magnesium can be consumed orally through foods but is usually absorbed best through the skin.
Food and Supplements
Consume foods rich in magnesium like dark leafy greens, nuts and seeds, Fish (mackarel), beans and lentils, cocoa, and wheat germ. It is difficult to get all the magnesium you need through you diet.
You can also supplement. There are many. I like this one. Be aware however, magnesium supplements can have a laxative effect.
Magnesium Oil
Personally I find that when I use magnesium oil it leaves my skin feeling itchy. If this is the case with you leave it one for 30 minutes or so and then shower it off. Ancient minerals magnesium oil is a quality oil you can purchase.
You can also make your own magnesium oil by mixing 2 parts magnesium chloride flakes with 1 part hot water.
Magnesium Lotion
You can try a magnesium lotion in place of magnesium oil. Here is a great link to make your own magnesium lotion or you can you purchase one here.
Epsom Salt Baths
This is my favorite. Use 1-2 cups of epsom salt per bath. If you are deficient trying taking an epsom salt bath 2-3 times weekly or if possible every day. You can also use magnesium chloride flakes in your bath.
Go Swimming
Ocean water is full of magnesium so taking a swim in the ocean can up you magnesium levels as well.
Tell me more?
"The Magnesium Miracle" is full of valuable information on magnesium. If you are interested in learning more about this important mineral I would recomend reading Dr. Carolyn Deans book. You can purchase it here.
Like this post? Please share it by:
Pinning it here!