This garlic yeast infection remedy is the fastest and most natural way to eliminate yeast. It's quick, easy, cheap, and effective!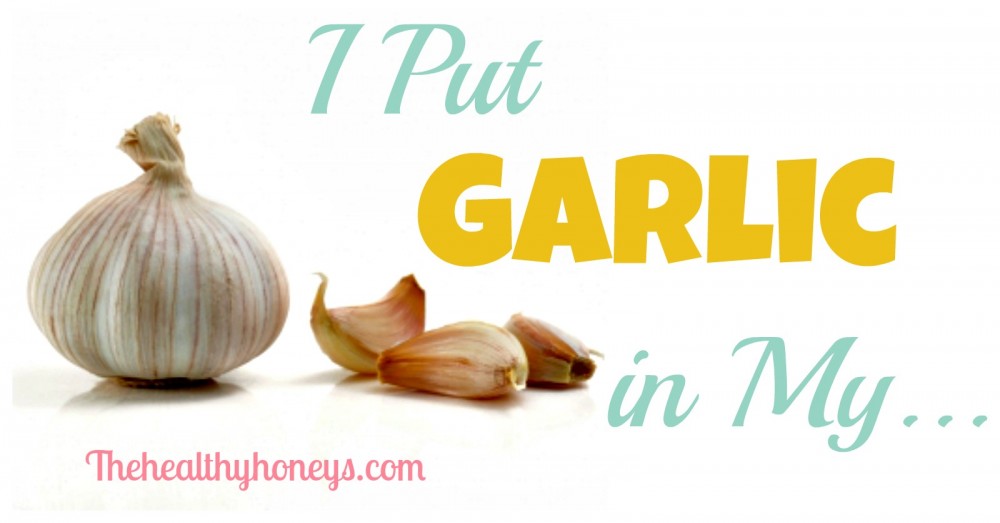 I have a feeling that my mouse is going to hover over the post button for hours before I actually click it. I have done so many things to improve my health but this one little secret came to me as a great blessing. I wish I could say that the first time I heard of doing this I had jumped all over it, but it totally freaked me out at one point. It actually took me years before I dared to try this. Now I tell every engaged woman I know.
So what has got me all crazy? Inserting garlic into my you know what of course.
Why in the heck would I ever consider putting garlic up you know where? Well, to treat yeast or other vaginal infections of course.
Allow me to tell you my story…
When I first got married, long before becoming so crazily obsessed with real food and natural remedies, I would get yeast infection on a very regular basis (birth control was certainly a major contributor to this issue). I would find myself standing in the condom and feminine hygiene aisle, with a glazed expression on my face trying to decide if I should get the one time application or the three-day application. I did this about every other month.
Probably somewhere after 6 or 7 infections I heard of this little garlic remedy. I'm pretty sure I was sitting at my computer and as I was reading about it was thinking, "Yuck! Super yuck! Garlic in my vagina? No way!"
Then years past…
Infections became much less frequent (Thank goodness!!). But occasionally I would still get one. And one day I must have been low on money to line the pockets of the company's that sell the convenient over-the-counter creams or I was feeling exceptionally adventurous, and I tried it.
And I loved it!
It worked and it cost me pennies. It was chemical free, and there was no creamy white medication ooze the next day (Yuck! Right?).
Now every time a girlfriend gets married, I teach them a thing or two about cleaning up after sex. And how hormonal birth control might just make this problem worse. I tell them the chance of yeast infection is very, very high the first time they "do it". And then I tell them how to take care of the problem. Yes I have had a few weird looks, but I've also had friends try it and laugh with me later.
Possible Yeast Infection Symptoms Include:
Vaginal itchiness or soreness
Cottage cheese like discharge
Painful sexual intercourse
Vaginal discomfort or burning sensation
What's the difference between a yeast infection and bacterial vaginosis?
Yeast infections are associated with a generally odorless thick white discharge. If there is a smell it will be a bready or beer like odor. Bacterial vaginosis comes with a thinner fishy smelling discharge. BV can also be triggered by a new sexual partner. Yeast is generally treated with antifungals. Where BV is treated with antibiotics.
How to prepare your garlic yeast infection remedy
1. Peel 1 clove of garlic, make sure to be thorough. You don't want any little pieces of peel flaking off later.
2. Cut a piece of string about 18 in. and thread onto a needle.
3. Use the needle to make holes all over in the garlic. I sit and stab my garlic for a few minutes and wiggle it back and forth inside. This will help the garlic be more effective. (I'm generally a little angry about getting an infection. It helps to take my aggression out on the garlic as well.)
4. Sew the thread through the garlic, and tie it. I thread it through, tie it, then thread it through again and tie a good knot. Leave the remaining strings attached. It will look like garlic tampon when you are done.
5. Insert like a tampon.
6. Replace garlic with a new one every 8-12 hours.
7. Continue use for a day longer than it takes for the symptoms to go away. I recognize an infection quickly, so I normally only need the garlic for a couple of days, but the more advanced the infection is, the longer it will take to get rid of.
8. Watch for my other post on how to avoid and get rid of yeast infections for more hints on things that will help the process.
Oh, and one more thing, it is not unusual to taste or smell garlic while using this method. It isn't on your hands, it is in your system. And that is also very weird.
Do you have a recurring problem with yeast infections?
One thing I didn't realize about my yeast infection problem was that my body was trying to tell me something. Yeast is caused by Candida Albicans. Candida is a naturally occurring yeast that inhabits the vagina, and the gut, and other places. When this yeast is kept in balance it is perfectly fine, but when you have an overgrowth of candida problems start to sprout up, one of those being vaginal yeast infections. Unfortunately, since candida grows in many places in the body, by just treating the local infection you are not getting to the route cause of the problem.
If you'd like to know if you have a candida overgrowth check out this post: I Killed Candida
If my approach doesn't help you, then I highly recommend this program by Linda Allen. She is a medical researcher, nutritionist, health consultant and former candida sufferer. She devoted her life's work to healing her own body and now helps thousands of people by sharing what she learned along the way. I highly recommend you check out what she has to offer. Best of luck to all of you!
Like this post? Please share it by:
Pinning it here!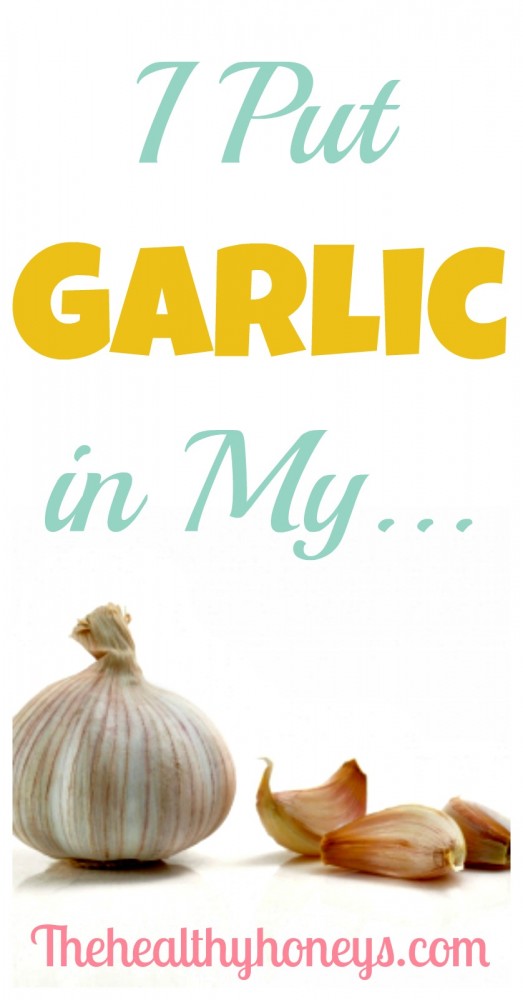 Photo courtesy: Freedigitalphotos.net