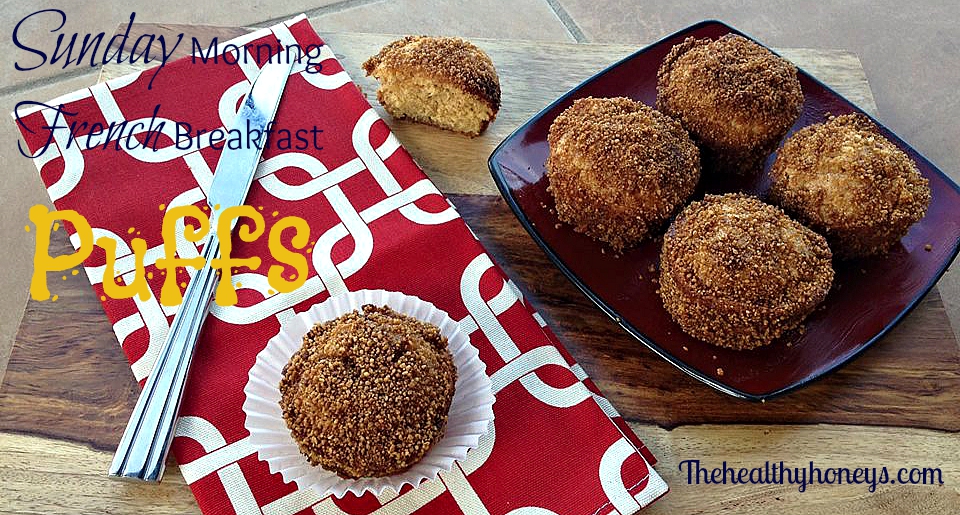 Sometime in my teen years my mom put together a recipe book. She collected all of our family favorites, typed them up, printed them off, slipped the pages into protective covers, and stuck them into a binder. This was one of the first gifts I received when I left the house and ventured off to college. To this day it is my most used cookbook, although many of the recipes have now been altered to healthier versions, and many, many more recipes have been added. In truth, it is now a jumbled mess with my pen scratchings on ninety percent of the recipes, and a couple dozen extra papers shoved inside the now overstuffed binder with no organization…
Don't judge…
I'm in the process of retyping all the recipes and adding pictures this time. It should make for a good Christmas present to my mom and sisters if all goes well. Cross your fingers for me that I'm not still typing out recipes at midnight on Christmas Eve this year.
That sort of thing has been known to happen before. I'm not ashamed. It is certainly a problem that I both procrastinate, and dream up bigger projects than I have time to create.
And I digress…
So, French Breakfast Puffs!
This is an altered recipe from that cookbook my mom so lovingly created way back in the day. Most of the time after I alter a recipe I find that it is pretty similar to the original. Sometimes the recipes end up lacking.
You just can't recreate a recipe that calls for corn flakes.
However, this recipe is leaps and bounds tastier than the original. Yeah! Let's just say that these French Breakfast Puffs are like a warm buttery blend between a soft muffin and a crumb doughnut with a touch of cinnamon.
Yes, I did say a crumb doughnut! I'm not the only one that loves those right?
Sunday Morning French Breakfast Puffs
2015-08-05 16:11:16
Ingredients
1/3 Cup coconut oil (like this)
1 1/2 C. Sprouted white wheat flour
1 1/2 tsp. Baking powder
1/4 tsp. Nutmeg
6 Tbs. Melted butter
1 C. sucanat (like this)
1 egg
1/2 tsp. Sea salt (like this)
1/2 C. buttermilk or milk
1 tsp. Ground cinnamon
Instructions
Mix coconut oil, ½ cup sucanat, and egg together thoroughly.
Sift flour, baking powder, salt, and nutmeg together.
Stir into egg mixture alternately with milk.
Fill greased muffin tins 2/3 full.
Bake 350 degrees for 20 to 25 minutes or until golden brown.
Roll in butter immediately, then in mixture of cinnamon and remaining sucanat.
Serve.
The Healthy Honey's https://thehealthyhoneys.com/
Like this post? Please share it by:
Pinning it here!