Detoxes and cleanses are all the hype these days. But let's be real a second. No one should do something just because their friend did it, right? So, how do you know if you need a detox?
The simple answer: Your body will tell you when to detox. If you are the type of person who thinks to yourself something like, "Thirty isn't that old, but I sure feel like crap!" Well that may very well be your answer. The truth: thirty isn't that old, and neither is forty, or fifty. But if you are on toxic overload then you are certainly going to feel like it is!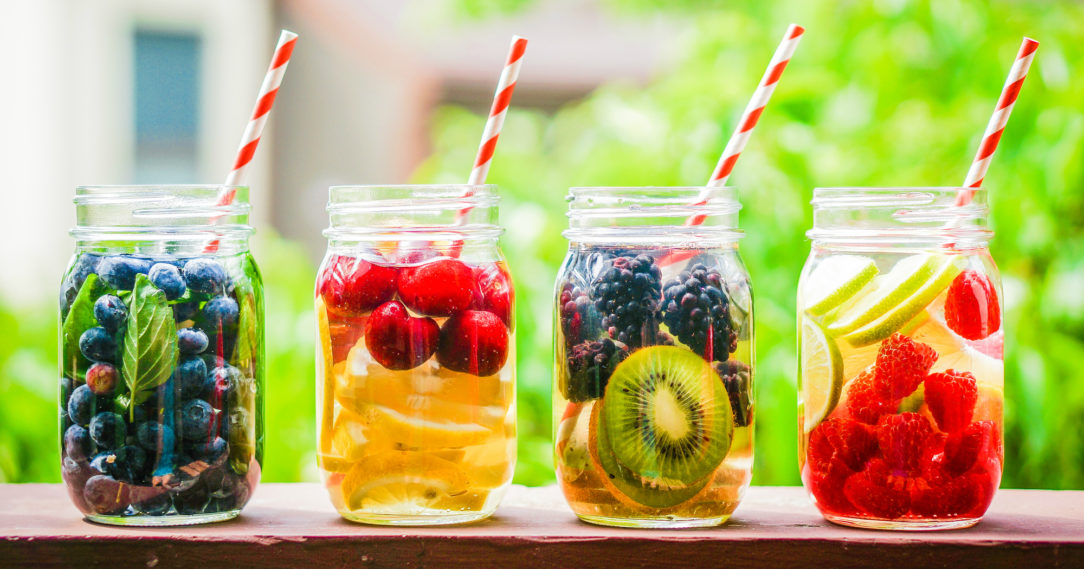 Let me give the detailed list to y'all. Here are some of the actual symptoms that are frequently brought on by too many toxins:
Feeling tired, sluggish, lethargic
Trouble concentrating and staying focused, or constant brain fog
Frequent headaches, joint pain, or muscle aches
Catch colds easy
Trouble sleeping
Bad breath
Unpleasant body odor
Frequent gas, bloating or indigestion
Allergies and/or food sensitivities
Skin problems like acne, psoriasis, eczema
Constipation and other gastrointestinal irregularities
Depression
Irritability
Recurrent respiratory problems
Back pain
Mood changes
Hemorrhoids
Sinus congestion
Puffy eyes, or dark under eye circles
Battling cravings
Any of this sound familiar? Would you like to safely detox your body? Would you like to feel full of energy, eliminate random body aches, and feel amazing?!
Great Ways to Detox
Lymphatic Drain
You can detox by supporting your lymphatic system in several ways. I will share a few of my favorites.
Rebounding, or bouncing on a trampoline helps get the lymphatic system pumping. If you want your lymphs to flow, you need to move.
Self lymphatic massage. Add a quick self massage to your evening routine and boom. You are well on your way to a healthier body. See how to do a self massage here.
Find a massage therapist that specializes in lymphatic draining. Doing it yourself is great, having someone else do it is far more thorough. You will feel crummy for a day or two after as the lymphs clean out. After that you should feel pretty amazing.