I always get so excited to spring clean! Is that weird? I just feel like earth has just been cleaned, it is all fresh, with the new flowers and the trees coming back to life, with the spring air that just can't quite be described.
I feel like it is my turn to get my house in shape too.
Sometimes I am not quite sure where to start. This year I came up with some ideas so I can stay focused, and actually get'er done.
Here are my 25+ ideas for spring cleaning.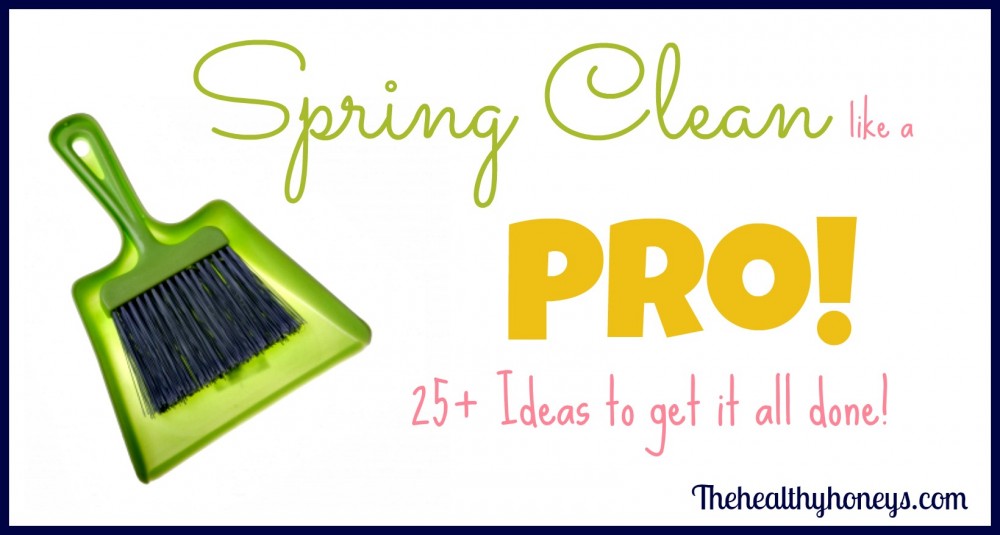 I have broken it down by rooms.
Kitchen
1) Clean out the garbage can
2) Wipe out the cupboards
3) Deep clean the fridge
4) Clean under the fridge and stove
5) Wash walls and cupboards
Living room
6) Wash walls
7) Scrub baseboards
8) Dust ceiling fan
9) Dust in general
10) If needs be or wanted rearrange
Bedroom(s)
11) Wash walls and baseboards
12) Organize
13) Dejunk and sort through toys, clothes, and shoes
14) Rearrange
15) Maybe redecorate
Bathroom(s)
16) Deep clean Around the toilet
17) Deep clean the shower/tub
18) Dust
19) Sweep/mop or vacuum
20) Fix any problems (leaky faucet, broken drain, etc…)
Overall
21) Dejunk
22) Clean carpets
23) Wash all the windows and mirrors
24) Wash walls and baseboards
25) Dust
26) Wash all the garbage cans
27) Change air filters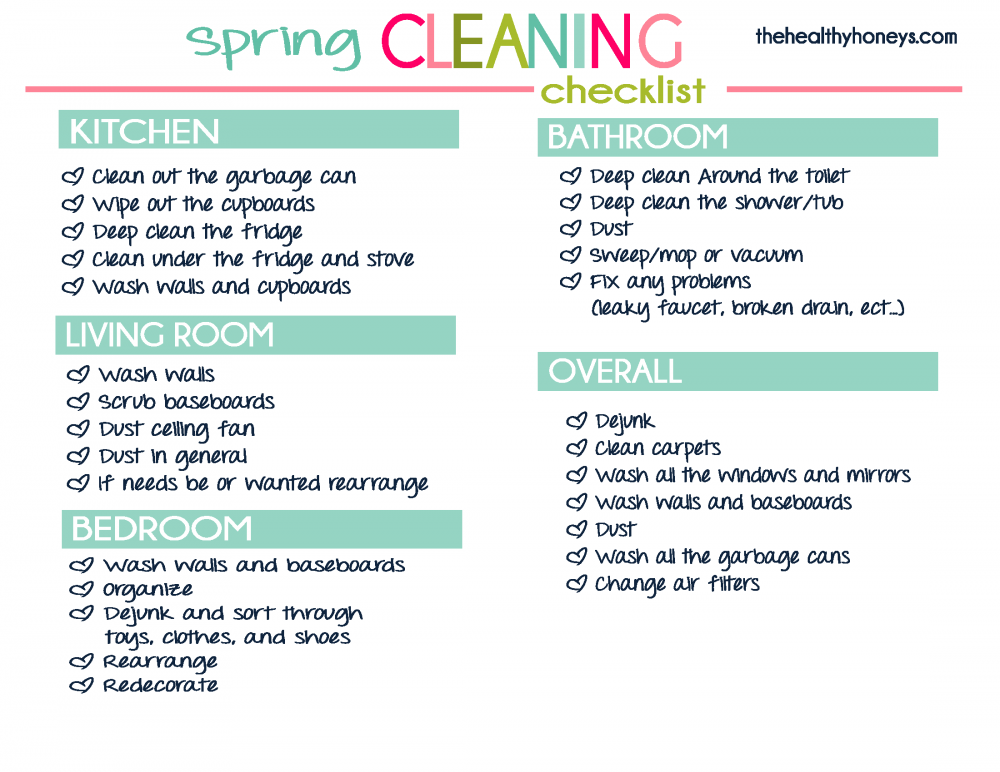 That is all that I thought of for now. I am just going to pick a couple to work on everyday (or maybe some of the things I will work on for a week) until it's done. And hopefully, (fingers crossed) when spring gets here, my house will be clean and fresh too.
What are some of the things you do to spring clean? Comment below to give me any tips or ideas!
Like this post? Please share it by:
Pinning it here!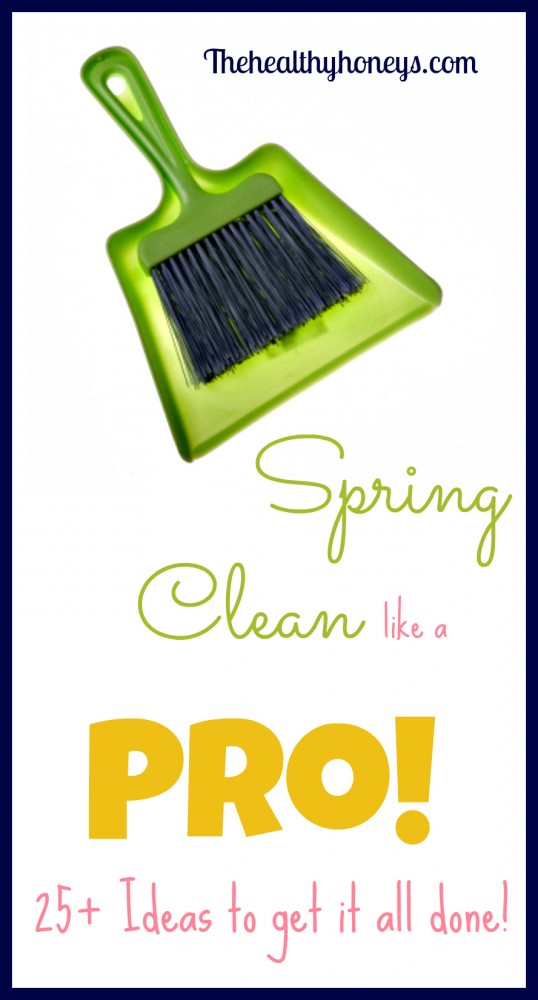 Photo courtesy: Freedigitalphotos.net