Real Food Printable 8×10
I have been looking around for a good kitchen print or something that can represent a little about my and our beliefs about food. I think we all want to share a little of who we are with those that come to visit. So I decided to make a little print to help spice up a foodie kitchen. And of course take the opportunity to share with you.
Here is a printable for you this Christmas season. We all need gifts for the foodie in our life. Here is a December freebie. This is free through the month of December. I've done it in 4 different festive colors. We wanted to do something that would help decorate our lives. Put it in your kitchen or dining room or use it as wrapping paper.
This printable is for an 8×10 print. For pdf click the link below. Print on any printer.
Not for resale or redistribution.
For PDF Printable click here.
Printable Dark Gray

Printable Red

Real Food Printable Green

Real Food Printable Bronze Gold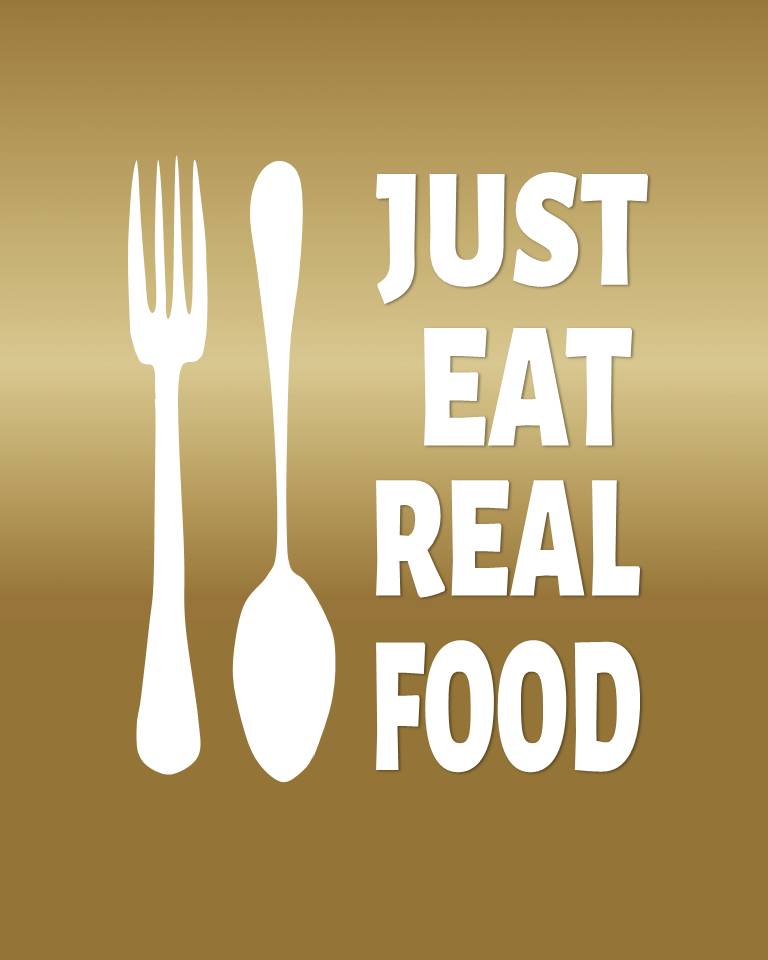 Thanks for stopping by, Hope you enjoy the download.
Like this post? Please share it by:
Pinning it here