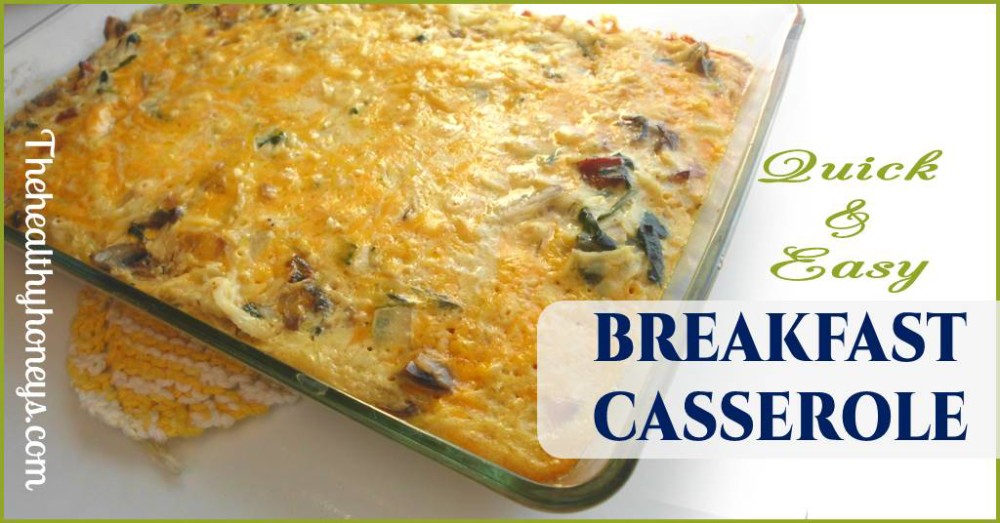 Healthy breakfast casserole is perfect for those breakfasts where you are serving a lot of people. You can make it in advance and then throw it in the oven in the morning and it will feed the whole crew… You could put breakfast casserole up there with taco soup and pulled pork when it comes to serving a crowd.
To top it off the Healthy Breakfast casserole is full of only real food ingredients so everyone leaves with a full belly and and a smile on their face. No really. Part of being healthy is having a healthy relationship with food and enjoying every mouthful that you eat.
That being said this healthy breakfast casserole served us great for when we had a baby blessing, or a baptism. You can just make it ahead, freeze it, put it in the fridge the night before eating it, and throw it in the oven in the morning.
Healthy Breakfast Casserole Recipe
Like this post? Please share it by:
Pinning it here!