Being in a stage of life (the poor college student stage), where dates can't be very expensive or they won't happen, I wanted to think outside the box and still be able to have my date nights.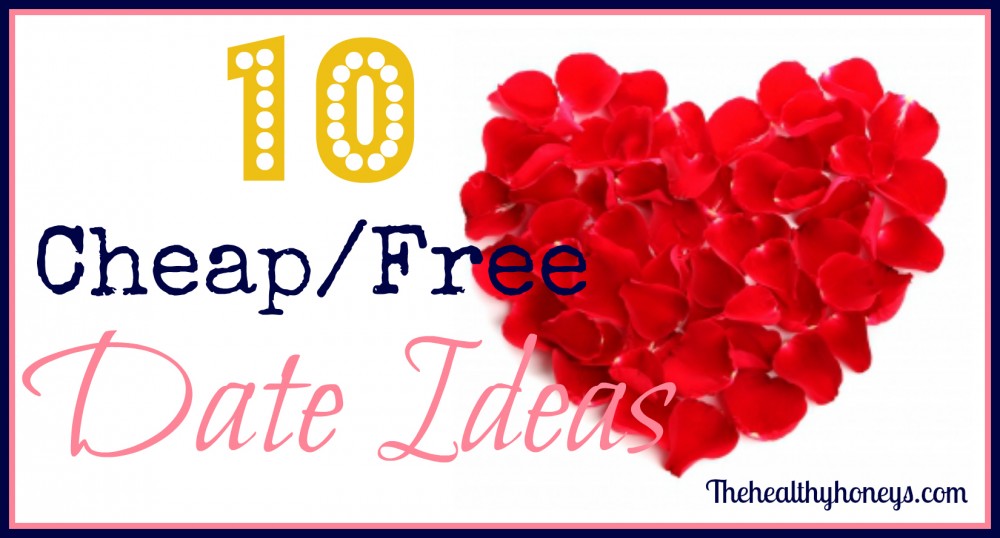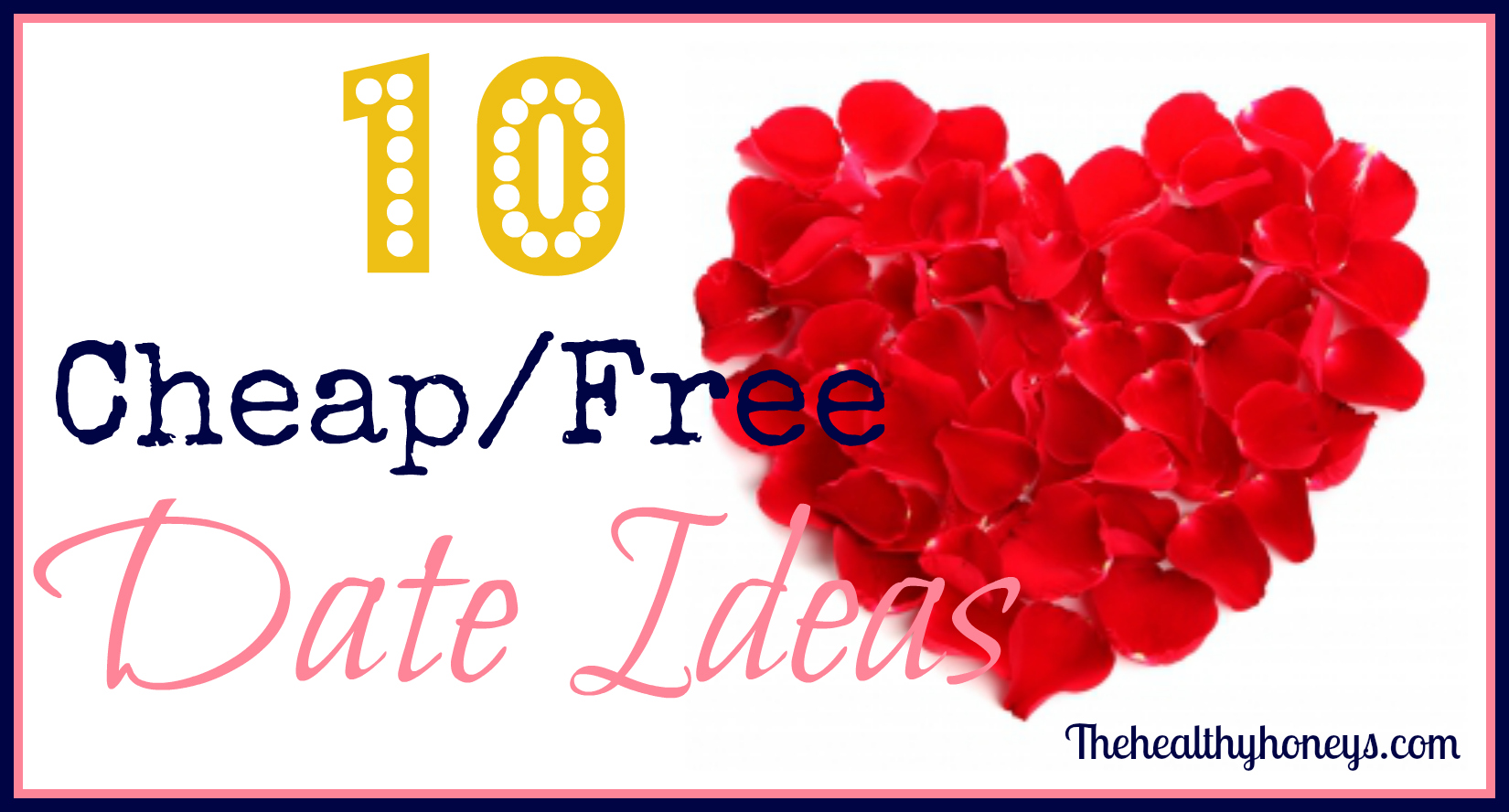 Here are 10 cheap/free date ideas that I would recommend:
Make a picnic dinner and eat it somewhere random (the floor of the living room, in the bedroom, or in your car).
Make a fort together and play board games in it together (this is one of my favorites, brings out my inner child).
Go to a local book store, find your favorite books (or random ones) and leave sticky notes in/on the books, for future readers to see (brownie points if someone figures out how to see people's reactions).
Find your local community calendar and see if they have any free or cheap activities going on.
Play 20 questions. Each come up with 10 questions and ask and answer them together (ie "What do you see us doing in 20 years?" or "What is your favorite childhood memory?").
Make a list of bizarre items and go to a store and take turns asking the employees where they could be found (ie. dog nail trimmers, or maybe something that doesn't even exist).
Make a romantic candlelit dinner together.
Put together a scavenger hunt. Create clues and enjoy the search. It could be in your home or around town.
Go to you local thrift store and see who can find the coolest thing for $5 or less!
Go to the movies in your own home! Find a movie together make treats and popcorn, then grab some blankets and cuddle during the movie!
I feel like continuing your courtship with your spouse or even a longtime relationship is really important. And just because you are broke, or on a tight budget, doesn't mean that the dating has to be put to a stop. Besides, this gives you a chance to be creative and think outside of the norm!
What are some of your favorite cheap/free date ideas?
Like this post? Please share it by:
Pinning it here!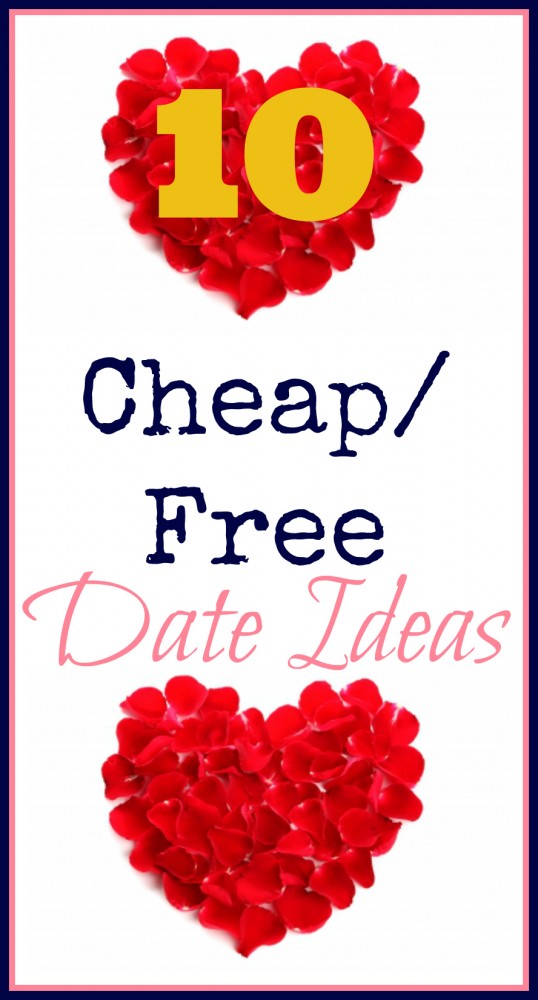 Photo courtesy: Freedigitalphotos.net