A Little About Yoga
The word "yoga" originated from 1 of two words, yujir yoga (to yoke) or yuj samādhau (to concentrate). Or in other words to unite mind, body, and spirit together. Meditation, stretching, and strength building are all involved. Although many people think yoga is just about stretching it is really about creating a balance in the body between strength and flexibility. This is done through the performance of certain poses. The poses can be done quickly creating heat in the body or more slowly creating stamina and perfecting the position of the pose.
Benefits of Yoga
Benefits of yoga include:
Improved Brain fFnction
Lower Stress Levels
Alter Gene Expression
Increased Flexibility
Lower Blood Pressure
Improved Lung Capacity
Improved Sexual Function
Reduced Chronic Neck Pain
Anxiety Relief
Relief from Chronic Back Pain
Lower Blood Sugar Levels in Diabetics
Improved Sense of Balance
Stronger Bones
Healthy Weight
Lower Risk of Heart Disease
Cautions Before Starting a Yoga Program
Yoga can be adapted for everyone. Pregnant women and those with high blood pressure should proceed with caution. They can still do yoga, but should avoid or adapt certain poses.
There are many variations of yoga poses if you experience pain in a pose stop immediately and find a variation.
If you suffer from high blood pressure you should not do inverted poses.
Yoga can be very helpful while pregnant but you should consult with your physician before starting or continuing your yoga program.
Yoga poses put pressure on internal organs so one should wait at least 2 hours after a meal to begin and 30 minutes after a snack.
Avoid knee injury by keeping knees straight. Do not let them push or twist inward or outward.
Equipment and Cost of Yoga
The only equipment you may need is a yoga mat. Cost can range depending on the way you go about it. There are online classes available for as little as $10. Live classes usually cost around $80-$130 for monthly passes. You can also usually buy it in individual classes ranging from $8-$18, you can get discounts when you buy them in packages.
Summary
Yoga leaves you feeling energized mentally and physically. Yoga gives the opportunity to meditate and think, calm the the mind and spirit as well as strengthen and tone the body and increases flexibility. It is diverse and challenging and has many benefits.
Like this post? Pleasde share it by:
Pinning it here!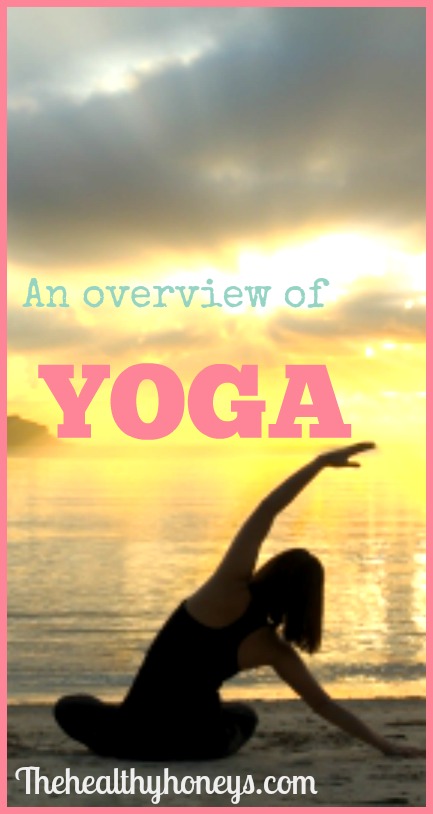 Photo courtesy: Freedigitalphotos.net