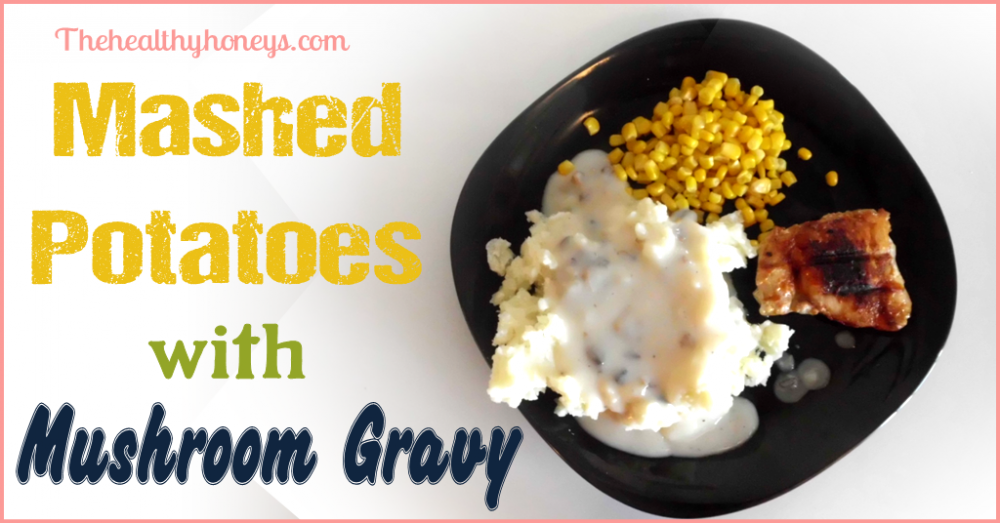 Want a great way to get some delicious bone broth in your diet? One quick and easy dish we make a lot around our house is mashed potatoes with mushroom gravy. Grill up some meat and a side veggie and you have a super fast meal that is good for you. Whether you are having mashed potatoes on a hot summer day or in the middle of winter they are the perfect side dish.
Before we get to the recipe though there are some tips to getting your potatoes just right.
Choose the right kind of potato: You'll want either a non-gmo russet potato or Yukon gold
Serve mashed potatoes hot right after cooking
Use the right tool to mash them. Try a hand held masher for chunkier potatoes and a ricer for smoother potatoes. This keeps the starches intact.
Cook the potato for the right amount of time. When you stick a fork in it there should be no resistance but it also shouldn't crumble into a bunch of pieces.
Mashed Potatoes
2014-07-21 14:51:58
Ingredients
4 large Russet or Yukon Gold potatoes
4 Tbs butter
1/3 Cup Whole milk
salt and pepper to taste
Instructions
Peel and half potatoes. (you want them in about 2-3 inch chunks). Place potatoes in water. Bring to a boil. Let boil until potatoes are soft. (when fork inserted goes through easily). Drain the water by running through a strainer. Return to stove top. Add milk and butter. Mash with a ricer or handheld masher. add salt and pepper
The Healthy Honeys https://thehealthyhoneys.com/
Mushroom Gravy
2014-07-21 14:57:21
Ingredients
2 Tbs butter or coconut
1 lb mushrooms
1/2 onion finely chopped.
3-4 tbs corn starch
2-3 cups bone broth
2 cups milk
salt and pepper to taste
Instructions
Place butter and mushrooms and onions in pan. saute until mushrooms and onions are well cooked. Add corn starch. Stir well and cook for 1 minute. Add bone broth and milk. Let cook till it starts to thicken a little. Add salt and pepper. Remove from heat.
The Healthy Honeys https://thehealthyhoneys.com/
Like this post? Please share it by:
Pinning it here!