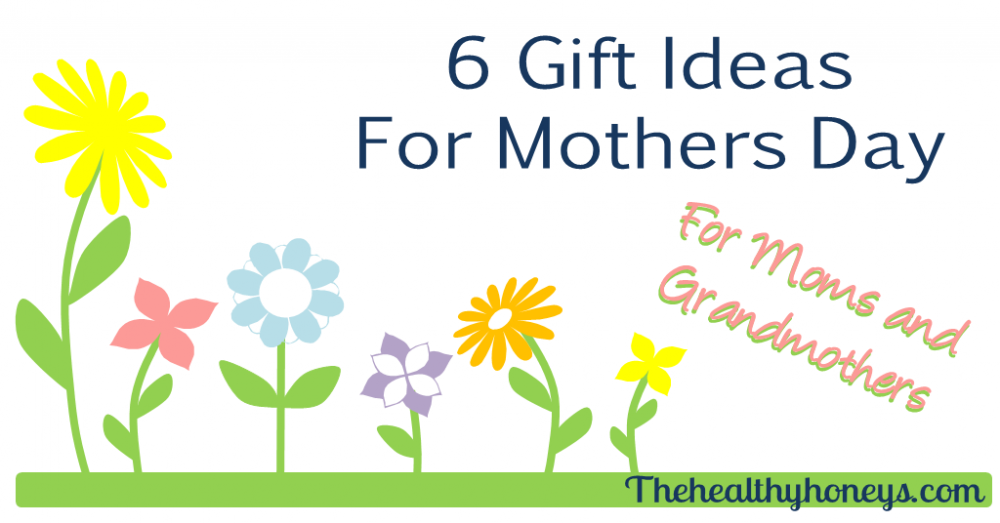 It's about the time of year when everyone starts wondering what to get their mother…(or wife) for Mother's Day!!! What do you do? Here are a couple of great ideas for Mother's Day this year. First off to give a good gift it generally needs to be well thought out and specifically apply to the person… so even though these are ideas… some ladies may like them while others wouldn't like them. The best gifts are ones that come from the heart.
1. Homemade gift
I love homemade gifts. They are genuine and from the heart. Sometimes a simple card can make my day. Check out pinterest for great craft ideas but some might include…a picture frame with kids or grandkids pics, Apron with handprints on it, paper origami flower bouquet, a cute slideshow, or home video, a picture book from shutterfly….so many ideas.
2. Flowers or cute home decor.
If your mom or grandma loves beautifying their home what is better than flowers? Buy normal flowers or a potted plant to brighten things up.
3. A Service
Mothers spend so much time serving the family. It's time to give here a day or an evening of relaxation. Send her to relax and you clean the house, or make dinner or breakfast.
4. Jewelry or candy
We all love to be treated every once in a while. Make her a little something healthy and sweet. Or buy her something that will be super cute on her. A necklace, bracelet, or scarf.
5. Photos
Everyone knows moms and grandmothers love photos… There are so many ways to give them a cute family photo. You could buy a nice frame…make a frame. Order a book of pics for the year. A DIY photo book… here's some ideas.
6. Day of Pampering
Send your mom to get her hair or nails done or spend a day at the spa…or get a massage.
Like this post? Please share it by:
Pinning it here