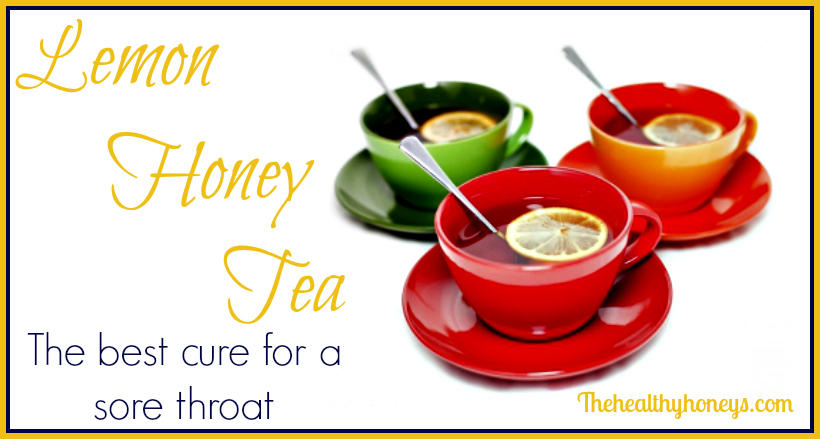 Lemon honey tea is one of my very favorite cures. It helps soothe a cough, and works miracles on sore throats. It is packed with antibacterial, and anti-fungal ingredients. I discovered this when both of my girls came down with sore throats. Of course it was a Friday evening, leaving me no help from antibiotics for the weekend. So I started keeping my girls cups full of this tea. By weekends end there was no sign of a sore throat. I was thrilled! Since then I've used it to ease many coughs and sore throats. It even helped me dull the pains of strep throat.
Lemon Honey Tea
1/2 lemon
1/8 -1/4 tsp cinnamon
1 -2 tsp. raw honey
pinch of cayenne pepper
boiling water to fill your mug
I heat the water in a pan or tea pot. Poor water into tea cup. Squeeze in the lemon, and stir in the other ingredients. If you don't mind more cinnamon and cayenne then add more. For kids it is best to keep cayenne at a minimum for obvious reasons. But put in as much as possible without destroying the flavor. As I drink mine, I continue to stir it. Cayenne has a tendency to settle to the bottom which can make that last swallow a bit of a surprise if you don't keep stirring as you drink.
Check out these natural remedies for sore throat.
Like this post? Please share it by:
Pinning it here!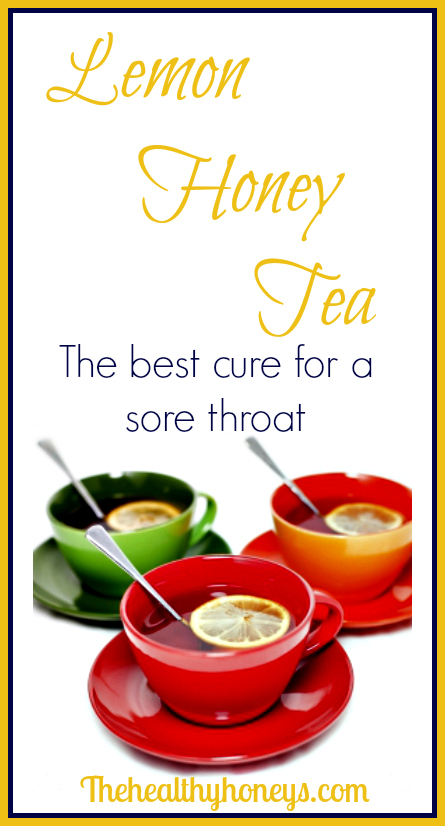 Photo courtesy: Freedigitalphotos.net